KWARA FIRST LADY PAYS CONDOLENCE VISIT TO THE FAMILY OF HAJIA RAMAT OLUWATOYIN, INDUCTS CHILDREN INTO THE PROGRAMMES OF HER OFFICE.
Date: 2022-11-22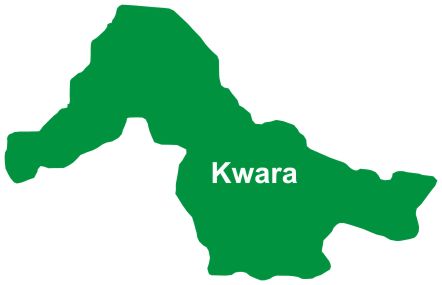 The First Lady of Kwara State and Founder Ajike People Support Center has paid a condolence visit to the family of Hajia Ramat Abdulsalam Oluwatoyin at the family house in Ilorin on Friday 18th November 2022.
The first lady who was represented by her officers during the visit enjoined the family to take solace in the fact that Hajia Ramat lived a life of service to her community and prayed to the Almighty to comfort the family for this irreparable loss.
During the condolence visit, the details of the children of the deceased were taken down for induction into the First Lady's skills acquisition programmes as the children indicated an interest in starting their own business while they were also presented with a financial gift.
After the visit to the family of Hajia Ramat Abdulsalam Oluwatoyin, the first lady also visited the Daudu of Agaka Alhaji Tosho Kawu where she commiserated with the Daudu and prayed that God forestalls such occurrences.
Hajia Ramat Abdulsalam Oluwatoyin passed-on on Thursday the 17th of November in Ilorin and has since been buried according to Islamic rites.