Kwara govt intensifies vocational empowerment
Date: 2022-09-22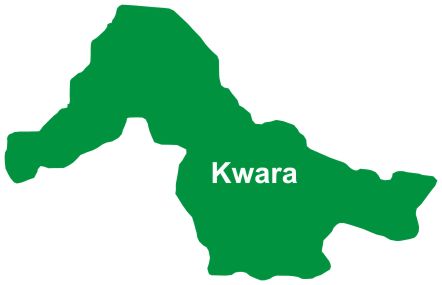 National Orientation Agency, NOA has called on the residents of Kwara State to leverage on the potential of the state-owned International Vocational, Technical and Entrepreneurship College (IVTEC) to develop expertise in various skills.
Mr Olusegun Adeyemi, State Director National Orientation Agency, NOA gave the advice during a visit to the college for a firsthand assessment.
Mr Adeyemi lauded the Kwara State Government for establishing the training institute which offers a wide range of trades and vocations in different vocational fields.
These courses includes Automotive Mechanics, Automotive Mechatronics, Carpentry, Masonry, Plumbing, Electrical Installations and Maintenance, Winding of Electrical Machines, Heating Ventilation and Air conditioning.
Other offered are Computer Hardware Repairs and Maintenance, System Security and Networking, Cyber Security, Artificial Intelligence and Robotics, Graphic Designs and Animations.
Mr Adeyemi appealed to political office holders, communities and philanthropists to sponsor people for vocational education at the college instead of focusing on stomach infrastructure.
The Rector, Dr Yaro Saliu, commended the Kwara State Governor, Mallam AbdulRahman AbdulRazaq for the scholarship awarded to some students and also the Kwara State Internal Revenue Service for also sponsoring some indigenes of Kwara.
The Rector also appealed to well-meaning Nigerians to empower youth with knowledge with which they can be self-reliant, become responsible citizens and contribute their quota to national development.