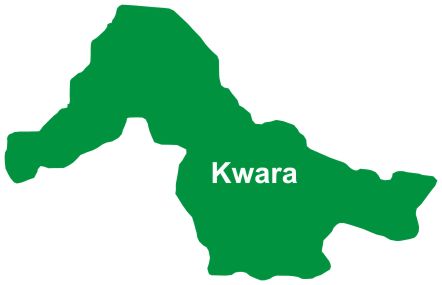 2021-03-13
Kwara Govt commence COVID-19 vaccination campaign in 4 phases
---
2021-01-19
We'll Resolve Kwara APC Crisis - Gov Bello
---
2021-01-16
Kwara APC Crisis: Has Gov. Abdulrazak pulled a masterstroke?
---
2021-01-14
Kwara APC crisis: Lai, Saraki's loyalists slam Buni's C'ttee, vow to unseat Gov Abdulrazak
---
2020-12-27
Commissioner lauds Kwara women's dedication, perseverance
---
2020-09-24
Oloriegbe Commences Distribution of Relief Items in Ilorin For The Victims of Rainstorms Disaster
---
2020-07-25
Ex-Governor Ahmed commiserates with Governor Abdulrazak on father's death.
---
Current page 1 First | Previous | Next