5,000 children to benefit from Kits for Kids Education Intervention in Kwara State
Date: 2016-05-14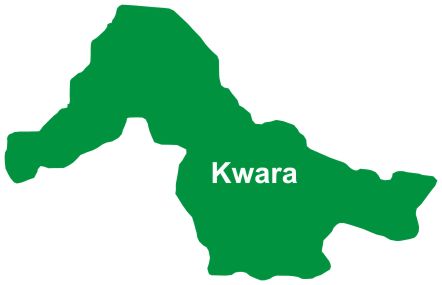 Over 5,000 children in public schools across Kwara State are set to benefit from the Kits for Kids Africa education intervention.
The project, which is an initiative of the Aurora International Charity Foundation, founded by ex-beauty queen, Tomi Salami, is set to stage a massive education intervention outreach, which will hold from May 23 to 26, 2016. In a statement released by Salami, the education intervention is targeted at helping over 5,000 needy children in public schools across Kwara State.
She stated that items to be provided will include, brand new school bags, sandals, stockings, exercise books and stationery. Other items such as lunch bowls, tooth brushes, water bottles and lots more will also be provided to the children.
Salami further noted that the four-day event will include courtesy visits to the Governor of Kwara State, traditional rulers and indigenous dignitaries, strategic Kwara State Government development and infrastructure projects and a media tour.
It will also feature a two-day Kits For Kids educational intervention in partnership with Microsoft Corporation and will conclude with an official photo shoot at West Africa's Highest Waterfall, the Owu Falls, located in Kwara State.
According to the ex-beauty queen, the event will also feature special support appearances by celebrities and international beauty queens from the USA, Canada, South Africa, India, Botswana and Puerto Rico, who are also passionate about touching lives.
"We have celebrities joining us as Goodwill and Tourism Ambassadors so it's going to be absolutely amazing…the experience of a lifetime for the children," Salami added.
Salami stated that she wants the world to know about this great initiative and offer their support to make a difference. According to her: You don't have to be President Buhari, Alhaji Aliko Dangote or Madam Folorunsho Alakija before you can reach out and make a CHANGE. If we can start from what we have now, sooner than we think, the world will be a better place."
Since 2013, Kits for Kids Africa has been impacting thousands of lives positively and it is set to do it again by enhancing the face of education in Africa, as well as inspiring and supporting the Leaders of Tomorrow.