Death of Ambassador Laro shocking, sad: Kwara Gov
Date: 2023-08-12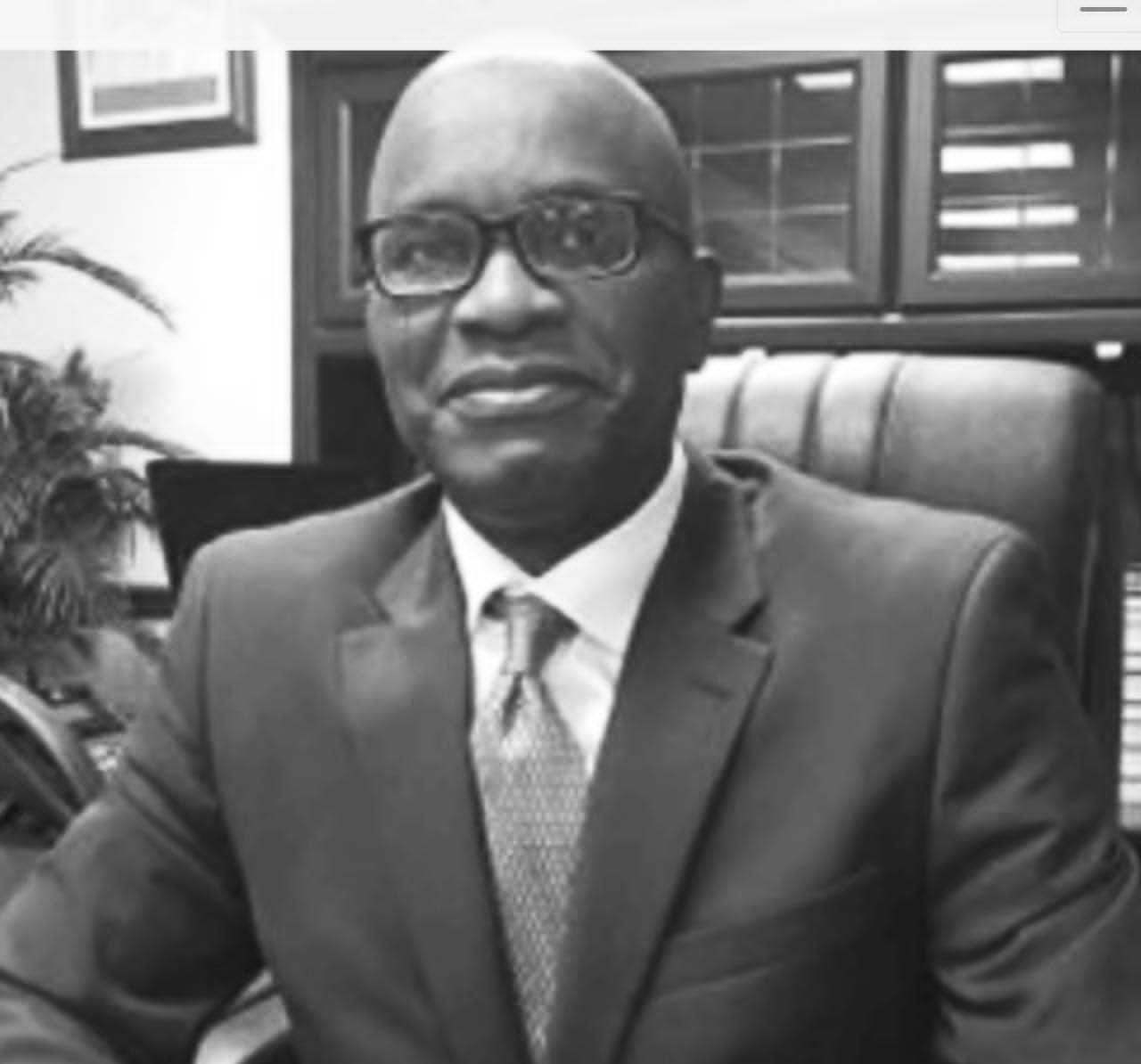 Kwara State Governor AbdulRahman AbdulRazaq has described as shocking and devastating the death of Nigeria's Ambassador to France Kayode Laro, praying to Allah to forgive him and grant him al-jannah Firdaus.
The Governor said in a statement on Friday night that the death of the topflight career diplomat was one sad event too many, and urged the family to find comfort in his legacies as a statesman and his contributions to human capital development in Nigeria and Kwara State.
On behalf of the government and people of our state, the Governor sends his heartfelt commiserations to the Federal Government of Nigeria, the diplomatic community where he was a top player till his death, the Ilorin Emirate as a whole, and his immediate and extended family.
The Governor beseeches Almighty Allah to ease the accounts of the deceased, admit him to Al-jannah Firdaus, and ease the affairs of everyone that inherits his fine legacy.