Know What to Do and How to Do it Well -Dr. AbdulTaofeeq Abayomi
Date: 2023-11-17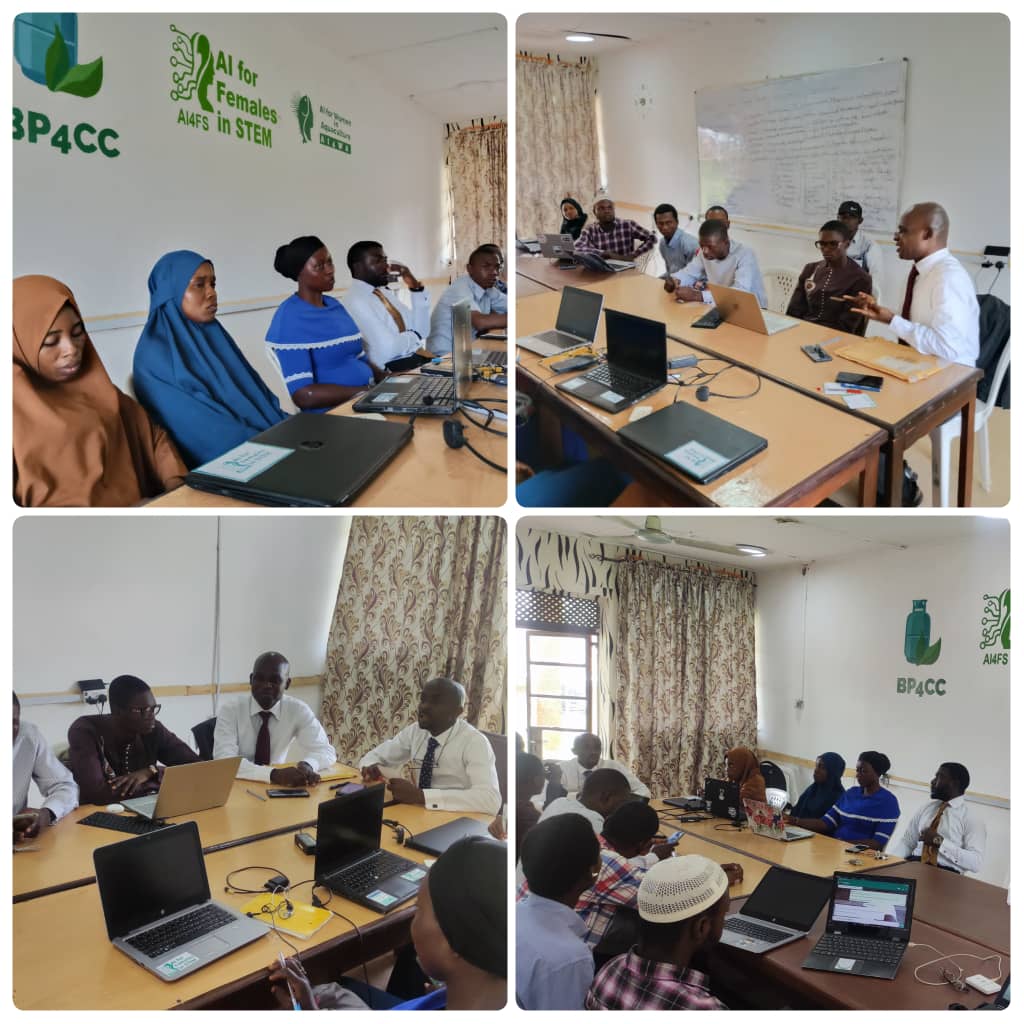 On the 14th of November 2023, the Innovation and Advanced Science Research Group (IASRG) at Summit University, Offa, had the privilege of hosting Dr. AbdulTaofeek Abayomi, a distinguished researcher and prolific writer, in an engaging session that focused on unlocking the full potential of their research and innovation endeavors.
Dr. Abayomi commenced by commending the remarkable achievements of the research team, highlighting notable successes such as securing the AI4FS, AI4WA, and BP4CC grants. However, he emphasized that the significance of grant funds goes beyond infrastructure development. There is a crucial need, he explained, for tangible outputs or products that can amplify the project's impact on the community. In his insightful address, Dr. Abayomi articulated, 'Report your grant output through conference papers and research articles to create awareness about your contributions to knowledge and societal transformation.'
Moreover, Dr. Abayomi encouraged team members to maintain their collaborative efforts, turning grants into transformative products. He assured the team of his availability to offer guidance and facilitate collaborations to secure more research grants and increase opportunities for research publications.
'Data is life. So, we need to know what to do and how to do it well. But we are definitely on the right track,' remarked the affable research writer, reinforcing the importance of strategic and proficient utilization of data in their endeavors.
In response, Dr. Usman Okeme and Mr. Ibrahim Salawu, expressing gratitude on behalf of the research team, pledged to intensify their collaborative efforts. They committed to winning more grants and developing enduring solutions for the nation through their research initiatives.
Dr. AbdulTaofeeq Abayomi's visit not only inspired the IASRG team but also illuminated the path to excellence, emphasizing the integration of knowledge dissemination, community impact, and collaborative innovation for a brighter research future.