Commission Urges Nigeria To Prioritise Employment Of Mathematics And English Teachers
Date: 2023-03-31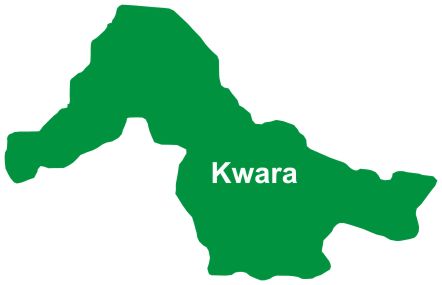 The National Senior Secondary Education Commission, NSSEC, has urged the Nigerian and State governments to give preference to English and Mathematics teachers during the recruitment of Secondary school teachers.
It also called on the Federal Ministry of Education and its state counterparts to provide and equip Language/Mathematics Laboratories in all Senior Secondary Schools while the Ministry should serve as Examination Harmonising Committee, and establish Examination Standard Committee in the Commission.
The Commission said this in a communique issued at the end of a workshop on Re-skilling of Teachers of English and Mathematics for the North Central zone recently held in Ilorin.
The Communique, which the board Chairperson of NSSEC, Ambassador (Dr) Nimota Akanbi, signed, said;
"the objective of the workshop is to simplify methods of teaching English Language and Mathematics, train teachers with the best practices and equip them with techniques and modern pedagogy strategies that will enhance learning and teaching, and enhance professional growth."
Data Base
It called for the training of Principals on Quality Assurance Personnel while both the Nigerian and State Ministries of Education should "mandate Public and Private schools to have a unified Data Base that would enable them to track learners that do not merit a promotion from moving from one school to another."
The Commission urged the Federal Ministry of Education and State Ministries of Education to retrain Teachers of English, and Mathematics for better performance in the two vital subjects in the West Africa Examination Council, WAEC and National Examination Council, NECO.
It also enjoined the state Ministries of Education to encourage Principals to sponsor teachers to attend WAEC/NECO Examination coordination training.
The NSSEC Chairperson congratulated the participants, urging them to relay all they learnt to other teachers and also strive "to reduce the rate of failure among Senior Secondary schools' learners".
Participants from selected Senior Secondary Schools in the North-Central Zone, representatives of the Kwara State government, the State Commissioner for Education and Human Capital Development, Hajia Sa'adatu Modibbo-Kawu as well as NSSEC Governing Board members, resources persons and NSSEC staff attended the workshop.