Rowdy scenes in banks, ATM points over new naira notes in Ilorin
Date: 2023-01-29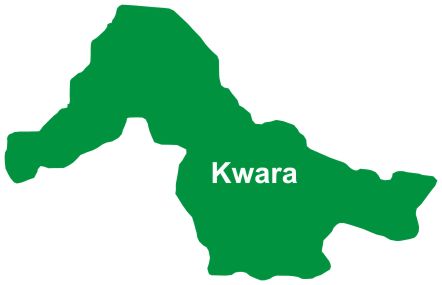 Residents of Ilorin, Kwara State are still in dilemma over the difficulty in exchanging their old naira notes for the redesigned currencies.
DAILY POST reports that as the deadline for the exchange ends on Sunday on the directive of the Central Bank of Nigeria, CBN, residents are in a panic over how to meet the deadline.
Recall that commercial banks were directed to operate on Saturday and Sunday to enable people exchange their old naira notes in a bid to beat the deadline by the Central Bank of Nigeria.
However, the majority of the people who thronged the banks at the weekend still had issues to contend with as their dreams of receiving new naira notes were dashed.
Banking halls were filled with customers not given the expected new notes after a long wait in the queue.
Also, ATM points of most banks in the city were rowdy as customers refused to maintain orderliness while the machines failed to release new naira notes as expected.
To add to the frustration of the residents, the majority of traders rejected the old notes for transactions, insisting on the new notes from their customers with few hours to the deadline.
A trader complained about the poor service and uncooperative attitude of the banks in defiance of the Central Bank's directives on the release of the new naira notes to Nigerians.
He said "while the new naira notes find their way to social parties and some few powerful individuals, the majority of the people are yet to feel the impact of CBN's directive in terms of proper circulation of the new currencies.
Bank officials contacted in Ilorin were not forthcoming in reacting to the development.
Recall that both the Senate and the House of Representatives last week, called for an extension of the exercise to enable effective circulation of the new currencies among Nigerians.
The Federal Government had explained that the redesigned new notes were aimed at tackling the hoarding of cash by some individuals who could allegedly use them to hire political thugs for the 2023 general elections in the country.