Vote In Kwara, SDP Senatorial Candidate Urges Lagos Residents
Date: 2023-01-23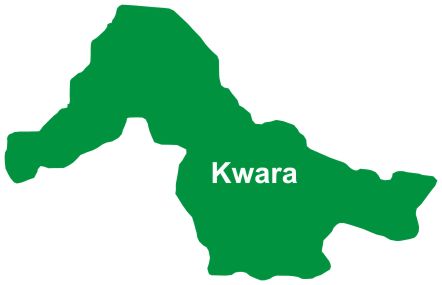 The Kwara South senatorial candidate of the Social Democratic Party (SDP), Prof Wale Sulaiman, has urged indigenes of the district based in Lagos to travel to their hometowns and vote in the forthcoming elections.
Sulaiman, who made the plea in Lagos during an interactive session with representatives of 25 Kwara south community associations in the south- west state, urged them to leverage on the Bimodal Voters Accreditation System (BVAS).
He said, " The Electoral Act has strengthened democracy by giving the power to decide who represents them to the voters.I plead with you to support us in building the Kwara south of our dreams by traveling home to vote and influencing others at home to vote all SDP candidates in the forthcoming elections".
Sulaiman noted that, "Past representatives of Kwara south had not demonstrated the political will that promotes the interests of the people" , adding that " the people who were expected to secure democracy dividends for the people of Kwara south had been mere stooges of godfathers.We are tired of that manner of representation".
The national chairman of SDP, Shehu Gabam, represented by a national executive member of the party,Tunde Babalola said: "Kwara south district has more population than others, urging them to seize the opportunity to elect Prof Sulaiman whose vision is to entrench sustainable developmental politics".
A chieftain of the party, Akogun Iyiola Oyedepo noted that," the SDP collaborated with the APC to form 'Otoge' movement to enhance good governance in the state.
He urged Kwarans in Lagos and other communities in the south- west state to come home and vote for quality candidates of the SDP.