Tinubu Campaigns In Kwara, Charges Supporters To Vote APC
Date: 2023-01-18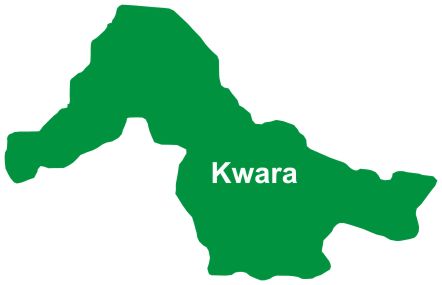 The presidential rally of the All Progressive Congress (APC) took place in Ilorin, the Kwara State capital, on Tuesday with its candidate, Bola Tinubu, charging the people of the state to vote for him and all APC candidates in the coming general elections in February and March.
Tinubu and his entourage were greeted by a crowd of supporters that thronged Metropolitan Square, the venue of the rally.
Tinubu, who addressed supporters at the rally, said Kwara has been enjoying freedom and progress under the leadership of Governor Abdulrahman Abdulrazaq. He urged them to remain committed to the administration of the incumbent governor.
The APC presidential candidate, who described the broom, the insignia of the APC, as a symbol of freedom, said the "freedom" achieved four years ago will become more meaningful if APC candidates are re-elected.
Tinubu promised to implement his 16-point plan if elected as Nigeria's next president.
In his remarks, Abdulrazaq commended the people of the state for their overwhelming support for Tinubu.
He urged them to translate the love into votes on the election day, adding that the APC administration has done well for Nigerians in spite of global economic meltdown, Covid-19 and other challenges.
Earlier, the National Chairman of the party, Abdullahi Adamu appreciated the people of the state for their support so far and urged them to repeat the love by voting all candidates of the party in the forthcoming general elections.