Kwara NSCDC Cooperative opens water factory, crèche
Date: 2022-09-27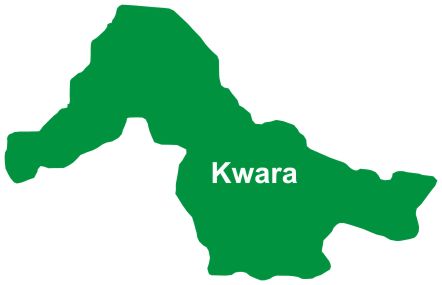 The Cooperative Society of Nigeria Security and Civil Defence Corps (NSCDC), Kwara Command, has inaugurated a water factory and crèche to enhance the welfare of members.
The projects were inaugurated on Monday in Ilorin by Makinde Ayinla, an Assistant Commandant General (ACG), Intelligence Unit, NSCDC Headquarters.
Ayinla said that the project would be beneficial to all personnel and commended the cooperative society for the initiative.
"All officers should search their minds and ask themselves what legacy are they leaving behind.
"NSCDC Abeokuta Command now has Nursery and Primary School, with over 200 pupils and they started with Crèche in one room.
"I believe that with dedication, hard work, and trust, Kwara command will grow to become a great place for the comfort of the officers and beneficial to the state at large," he said.
Ayinla advised the personnel to be diligent in the discharge of their duties during the forthcoming 2023 General Election.
Mohammed Ibrahim, the state commandant, said most personnel of the command were members of the cooperative and would benefit from the revenue to be generated.
President of the cooperative, Ayinla Olohunoje said they would continue to project the image of the corps at all times.
"It is our belief that this project will boost our income base with the capacity to make us a giant among equals.
"Over a decade now, Kwara command cooperative has been a pathfinder and a symbol of progress to other cooperative societies," he said.
Olohunoje disclosed that they had procured various assets for members, ranging from cars, about 90 tons of cement, blocks, and roofing of over 25 buildings for members.
"We have also been able to procure farming inputs such as fertilizers and agrochemicals, electronic gadgets, and empowerment of members with working tools", he said.
He, therefore, sued for more support from all and sundry, saying that the executives were not perfect.
NAN