Economic growth, top priority in Kwara - AbdulRazaq
Date: 2022-05-26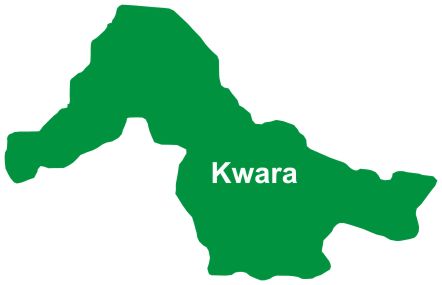 Gov. Abdulrahman AbdulRazaq of Kwara has renewed the commitment of his administration to accord premium attention to the economic growth and stability of the state.
AbdulRazaq made this known on Wednesday while receiving the National President of the Nigerian Association of Chambers of Commerce, Industry, Mines and Industry (NACCIMA), Mr. Ide Udeabgala, and other members of the association in Ilorin.
The governor, who was represented by his Deputy, Mr. Kayode Alabi, recalled that the state has put in place mechanisms to forge the state ahead in the national ease of doing business by setting up the Kwara Ease of Doing Business Council, on which KWACCIMA is represented.
He added that the 13-point Ease of Doing Business Reforms Critical Game Changers and Priority Actions is borne out of the belief that sustainable growth comes when businesses grow and impact job creation and government revenue for investment in critical infrastructure and basic amenities.
Earlier, Udeabgala had applauded AbdulRazaq for strengthening and repositioning the key sectors in Kwara to accelerate economic growth and development.
He added that the signing of the Executive Order for the Ease of Doing Business in the state confirms the governor's passion and drive for the promotion of business activities.
(NAN)