NDE Trains 32 Unemployed Kwara Youths On Environmental Beautification
Date: 2021-05-05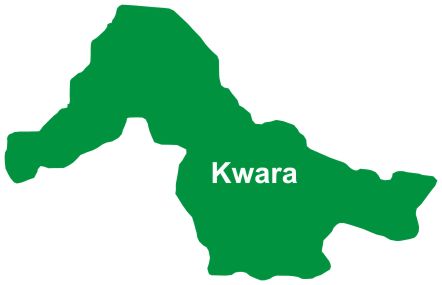 The National Directorate of Employment (NDE) has trained 32 unemployed Kwara youths on the environmental beautification scheme.
The NDE scheme, which includes floor interlocking, horticulture and POP also formed part of its mandate on job creation, wealth creation and poverty eradication.
Speaking at a one-day orientation on the environmental beautification training scheme in Ilorin on Wednesday, the Director-General of the NDE, Mallam Abubakar Nuhu Fikpo, who was represented by Pastor Philip Momoh, stressed the need for youths to acquire skills to fight unemployment and poverty rather than depending on white-collar jobs.
He urged the youths to acquire vocational skills, saying that the 32 beneficiaries selected from the 16 local government areas of the state would have 15 of them undergo training on interlocking, six on horticulture, 11 on POP during a three-month training programme.
The NDE boss also said that the beneficiaries would get N6,000 stipends to facilitate their learning among other benefits, adding that it is a privilege they should take seriously.
Also speaking, the state coordinator of the NDE in the state, Mr Aba Omachoko, urged the 32 beneficiaries to exhibit determination in order to be employers of labour and create wealth for themselves.
Speaking further, the HOD, Special Public Work, Mr Olufemi Gabriel, harped on the need to be self-employed in the face of the current harsh economic climate.

One of the trainers, Mr Aleri Jonathan Okanachi, who said the horticulture business had fetched him money, added that he also got married through the business.
Also, one of the beneficiaries who spoke on behalf of the beneficiaries expressed gratitude to the NDE for the opportunity to create wealth.