Offa ruling house seeks installation of member
Date: 2013-07-16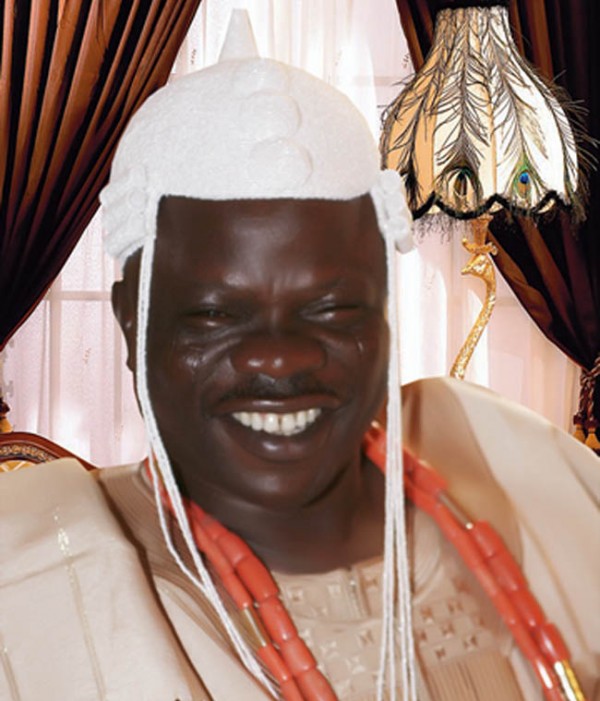 The Olugbense Ruling House in Offa, Kwara State, on Monday appealed to Governor Abdulfatah Ahmed to immediately install AbdulRauf Keji as the Olofa of Offa in compliance with the judgment of the Court of Appeal.
The spokesman for the ruling house, Mr. Saka Keji, said during a media briefing in Ilorin that though Mufutau Esuwoye, who was deposed by the Court of Appeal, Ilorin, had challenged the verdict at the Supreme Court, AbdulRauf needed to be installed since no stay of execution order had been given.
Saka said the Appeal court judgment, which ruled that it was the turn of Olugbense Ruling House to fill the vacant stool of Olofa of Offa after the demise of Oba Olawore Olanipekun of the Anilelerin Ruling House in 2010, had put the Olofa chieftaincy status in proper historical perspective.
He appealed to Offa sons and daughters at home and in the Diaspora to remain calm, law-abiding and continue to go about their lawful businesses.
Saka said, "We want to passionately appeal to the state government to immediately enforce the Court of Appeal judgment by installing AbdulRauf Keji as the new Olofa of Offa in the interest of peace, justice, fairness, equity and adherence to the rule of law which forms the bedrock of democracy.
"There is no Oba in Offa until the state government does the needful thing of enforcing the court judgement. This is necessary to ensure that peace continues to reign supreme in Offa."