Kwara State Governor Applauds ASR Africa's Impact on Education and Healthcare
Date: 2023-10-04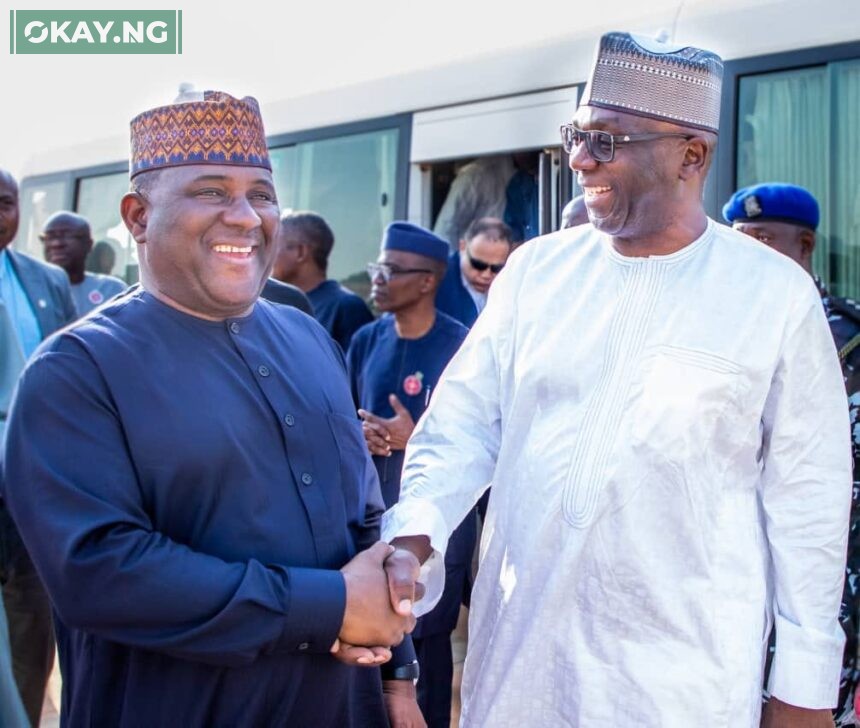 Governor AbdulRahman AbdulRasaq of Kwara State has publicly expressed his gratitude and admiration for the significant contributions made by Alhaji Abdul Samad Rabiu, the founder and leader of the BUA Group conglomerate, to education and healthcare in the state and beyond.
In a recent post via the social media platform, X, on Tuesday, Governor AbdulRasaq commended the University of Ilorin, also known as UNILORIN, for its partnership with the Abdul Samad Rabiu Africa (ASR Africa) initiative.
This collaboration has led to substantial support for the construction of a 3000-seater amphitheater, valued at N1 billion, on the university's campus.
The governor applauded ASR Africa for its generous commitment to advancing education, particularly higher education, in the state.
He further noted that ASR Africa's support is in line with the exemplary philanthropic ethos embodied by Alhaji Abdul Samad Rabiu, who leads the BUA Group.
Governor AbdulRasaq went on to announce an exciting development in healthcare, revealing that ASR Africa will be laying the foundation for a state-of-the-art oncology center valued at N2.5 billion, which the foundation has donated to Kwara State.
The groundbreaking ceremony for this vital healthcare facility is scheduled for the upcoming week.
This initiative underscores ASR Africa's unwavering dedication to enhancing healthcare infrastructure in the state, with the potential to significantly impact the lives of countless residents.
The governor expressed deep gratitude to ASR Africa, BUA Group, and Alhaji Rabiu for their exceptional corporate social responsibility (CSR) contributions.
He noted that these generous gestures firmly establish ASR Africa as a champion of human capital development, not only in Nigeria but across the African continent.