Kwara govt. cabinet members get commendations as tenure ends
Date: 2023-05-17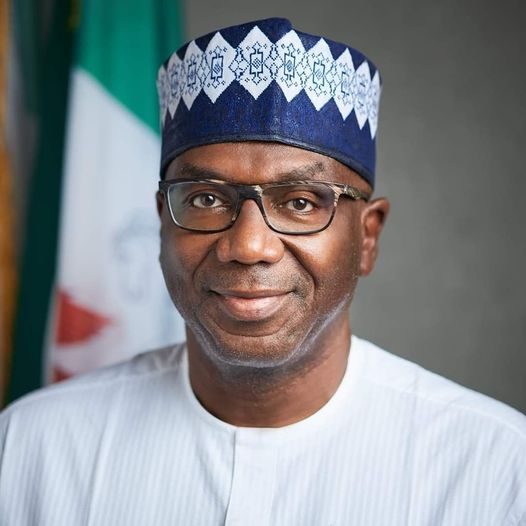 Kwara State Executive Council on Tuesday held its valedictory meeting, with Governor AbdulRahman AbdulRazaq commending the cabinet members for their great contributions to the success of the administration in the last four years.
Speaking at the council meeting Tuesday morning, the Governor said the cabinet members were instrumental to the success of the administration as well as the success of the All Progressives Congress (APC) in the 2023 general election.
"We have done so well together, and I thank you all for your services to the state. This is the valedictory meeting of the cabinet but we are going to have some other (informal) meeting in the coming week to further show appreciation to one another," the Governor said.
"I thank you for your contributions to our achievements and your roles during the election."
Commissioner for Local Government, Chieftaincy Affairs and Community Development Aliyu Kora Sabi, who spoke for his colleagues, thanked the Governor and the people of the state for the opportunity given to them to serve at the cabinet level.
"We commend Your Excellency for your great leadership and forbearance. We really appreciate the opportunity to serve, and we are proud to have been part of the success stories of this administration," he said.
The valedictory meeting comes ahead of the May 29 inauguration of the Governor for another term following his impressive win at the March 18 election.