Kwara RATTAWU Elects New Officers
Date: 2023-01-27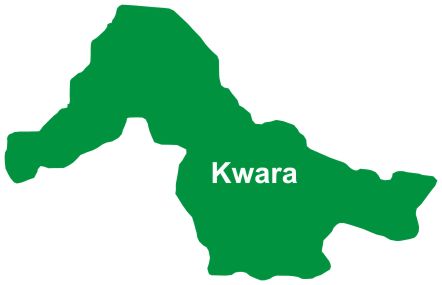 The Radio, Television and Theatre Arts Workers Union of Nigeria (RATTAWU), Kwara State chapter, North Central Nigeria has elected new officers to pilot its affairs for the next three years.
The election was conducted among all the delegates from the six chapters of the union in the state.
The election is in line with the constitution of the union.
After proper supervision of the delegates from the six chapters of RATTAWU in Kwara state and adequate guidance given to them on how to vote, the National Vice Chairman, North Central Zone of RATTAWU, Muhammed Kabala called on all members not to see the election as a do or die affair but rather seize the opportunity to chart a way forward for the union.
Before the election, one of the contestants for the post of the state chairman from Radio Kwara, Muhammed Gagara stepped down for his co-contestant, Wasiu Abodunrin on the grounds of promoting unity among themselves.
At the end, three people vied for the post of state chairman and two for financial secretary.
Usman Oke of the National Museum emerged as the new Kwara State chairman of RATTAWU with 30 votes defeating his closest contestant Wasiu Abodunrin who got 23 votes while Sherifat polled 16 votes.
Salami Dalhatu of Harmony FM emerged as the financial secretary with 45 votes while the remaining positions were unopposed.
The new officers were sworn in accordingly.