Beggars join Kwara traders to reject old naira notes
Date: 2023-01-27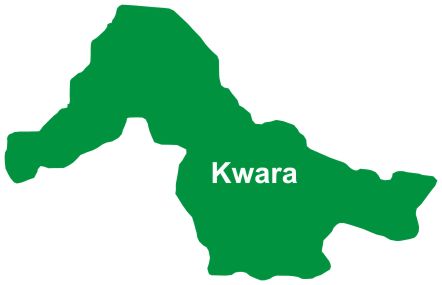 Barely a few days before the deadline of January 31 set by the Central Bank of Nigeria for the deposit of old notes of the newly-redesigned naira denominations, traders across markets in Kwara State are rejecting old N200, N500 and N1,000.
According to findings by DAILY POST, some traders in Ilorin, the state capital, are refusing the old currencies as a medium of exchange due to the difficulty in depositing them in their various banks as directed by the Central Bank of Nigeria, CBN.
A fish merchant, Alhaja Dupe who spoke with DAILY POST said dealers from whom they buy their stocks in Yawiri, Tsaragi, Share and Gbugbu markets of Kwara State have started rejecting the old currencies.
The development, according to her, now left traders at a crossroads as most who travel from Ilorin to purchase their stock in faraway markets return empty-handed due to the rejection of their money which was in the old currencies.
She further complained that butchers and sellers of beef are not exempted from the current development.
This was confirmed by Moshood Ita-Adu, Chairman of Butchers Association at Akerebiata Abbatoir, along Sobi Road, who avowed that the development started a few days ago.
He said Fulani cattle dealers bluntly refused to accept old currencies, insisting on new notes.
Consequently, beef has become scarce and expensive in the state.
A meat seller, Iya Ayisat, also complained bitterly that the rejection of old naira notes by cattle dealers has caused a disruption to daily business.
Further findings by DAILY POST indicated that even street beggars in Ilorin have also started to reject offerings in old currency notes.