Brother Of Late Kwara Assembly Leader Clinches APC Ticket
Date: 2023-01-23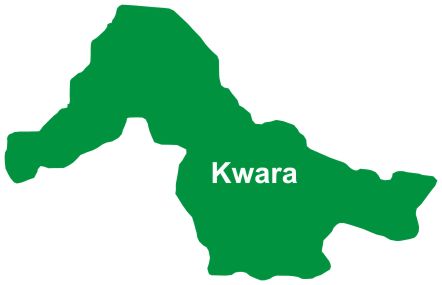 The brother of the late Kwara State House of Assembly leader, Oba Abdulkadir Magaji, has been declared the candidate of the All Progressives Congress (APC) for Ilorin Central Constituency following a rerun primary election.
Oba is the younger brother of the late Olawoyin Abubakar Magaji, who died earlier this month over what sources attributed to heart-related issues.
Until his death, he was the candidate of the APC for the Ilorin Central Constituency seat in the state's assembly.
He polled 17 votes in the rerun primary held over the weekend at the Kwara State Art and Culture Complex in Gerin Alimi, Ilorin, the state capital.
Other aspirants, Isiaka Muhammad Toyin and Sulaiman Abubakar (Sai Kai) got seven and one vote respectively in the exercise that was witnessed by INEC officials.
Some party members had rejected the moves by the APC leadership in the state to pick the deceased brother through consensus.