2023: Experts task media on increased coverage of women
Date: 2022-11-22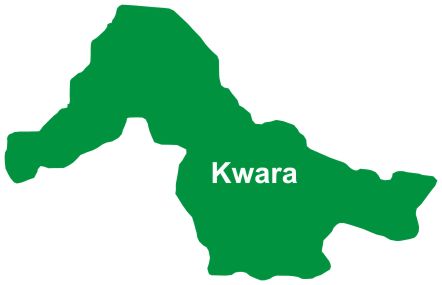 Experts have raised concern over poor representation of female politicians in mainstream media, urging journalists to reverse the trend, ahead of the 2023 general elections.
Chief Executive Officer (CEO) of Women Radio, Toun Okewale-Sonaiya, while speaking at a training programme for political reporters in Ilorin, urged journalists to give adequate spotlight to female politicians, like their male counterparts enjoy.
She charged media practitioners to intentionally report female candidates in Kwara and shun negative cultural practices, religious bias and gender discrimination.
Hajia Binta Abubakar Mora of Federal Radio Corporation of Nigeria, Kwara State, lamented continuous gender disparity in the country. She also charged the media to support female candidates with positive reportage.
On his part, Mallam Abdulazeez Arowona, CEO of Modisult Media Concept, noted that women are key players with leadership skills who can deliver dividends of good governance.
The journalists jointly agreed to be more accommodating with women, who are reluctant to engage the media, and ensure that women's stories receive prominence in daily reportage.
The session on gender reporting, organised by Women Radio 91.7, with support from United Nations Women and the Government of Canada, will train more journalists, including persons with disabilities, from print, electronic and digital media in Ekiti, Cross River, Ebonyi and Borno States.