National Library creates reading awareness in Kwara Community
Date: 2022-09-27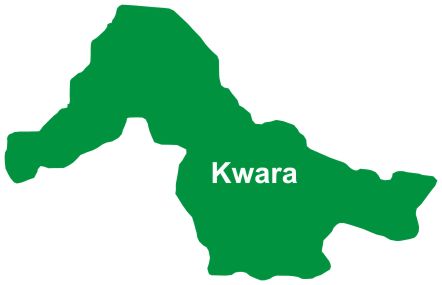 The National Library of Nigeria (NLN) on Monday took a reading awareness campaign to Ogbondoroko in Asa Local Government Area of Kwara.
Head of the NLN in Kwara, Mrs Olabimpe Olani, said the essence of the programme was to reawaken reading consciousness among Nigerians by promoting the availability and use of good reading materials to encourage reading culture.
She said the 2022 campaign, tagged "Reading as a panacea for societal problems", was expected to impact on the indigenous people – "the hard to reach".
"Thus, it is being held in the hinterlands where out-of-school children which was put at 20 million by UNESCO as well as uneducated adults and internally displaced people are found.
"We will provide the community with whiteboards, markers, writing materials and basic reading materials in order to engender basic literacy skills.
"It is time to help our children, adult and the excluded to be included," she said.
The Mogaji of Ogbondoroko, Alhaji Ibrahim Ajape, said the residents of the community are lovers of education and happy at the opportunity.
"Adult literacy education used to be in existence in the community but was stopped at a point, but primary and secondary education is still available here.
"We are happy that the NLN is coming to revive it in the community because it was very helpful when it was in existence.
"So, we are ready to partner NLN to revive it by using the town hall as the centre for the programme.
"We will also get our citizens that are learned to teach them and they will be paid from the community purse.
"For the primary and secondary education, we are always engaging our children and we hardly have any child out of school, enrollment is even on now," Ajape said.
He said the community has produced nine professors and 13 Academic Doctors and several Msc and Bsc holders.
The traditional ruler assured that the community would document its history as well as the achievements of the community as requested by the NLN.
The Chairman of the community, Alhaji Isiaka Aliyu, commended the NLN for finding the community worthy to be sensitised and helped.
He promised that the residents would embrace the idea and not make the idea be a regret later on.
The News Agency of Nigeria reports that the sensitisation programme is the start of the 2022 Readership Promotion Campaign of the NLN.
The campaign continues on Tuesday with a reading competition, spelling bee, quiz playlet, book donation and radio talk show.
NAN