2023: Our members not allowed to campaign for political parties, says Kwara NURTW boss
Date: 2022-08-09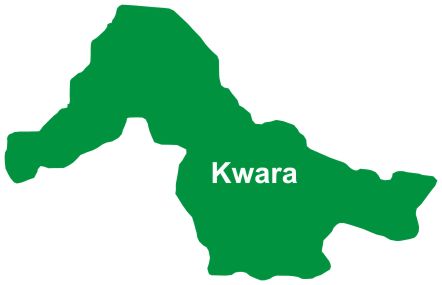 AbdulKareem AbdulRasak, the Kwara chairman of the National Union of Road Transport Workers (NURTW), says members of the union are not allowed to support political parties in the 2023 elections.
AbdulRasak said this on Monday in an interview with NAN in Ilorin, the Kwara capital.
It is not uncommon for NURTW members to be found supporting political parties — during the Osun governorship election in July, chairman of Osogbo motor park, identified simply as Borepo, had declared his support for Gboyega Oyetola, governor of Osun, adding that Ademola Adeleke, candidate of the Peoples Democratic Party (PDP), had nothing to offer.
Speaking on what was expected of the NURTW during the general election, AbdulRasak said members found to be campaigning for political parties or participating in election violence will be punished or dismissed from the union.
"Once you are a member of NURTW, you cannot support any political party, not to talk of campaigning for them or moving around with them," he said.
"It has been stated that anyone found participating in a political rally or fighting for a particular politician to win will be punished accordingly and also dismissed from the union.
"This is to ensure a free and fair election and also to have peace and stability in the country before, during and after the election."
AbdulRasak also said the leadership of the union is making efforts to improve the image of the union.
"No more thugs and hooligans in NURTW. We are responsible and respected people now and many people are willing to associate with us and even give us their daughters in marriage," he added.