Kwara Needs 270mw For 24-Hour Electricity - IBEDC
Date: 2016-06-16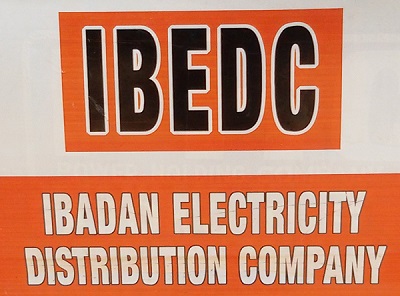 Kwara region of Ibadan Electricity Distribution Company (IBEDC) has said that it would require at least 270 megawatts of electricity to ensure 24 hours power supply in Ilorin, the Kwara state capital, and its environs.
The company's declaration followed recent face-off between the IBEDEC and 30 communities in Ilorin west local government area of Kwara state over persistent blackouts in their areas.
The 30 communities have declared a 'No light No pay' war on IBEDC after all attempts to compel the Baboko district of the company ensures regular supply in the areas failed.
Following the unresolved face-off, the management of the company and members of the affected communities under the umbrella of Joint Community Association convened a general meeting to discuss a way out on the crisis.
Speaking at the meeting held at Alyahudeen LGEA Primary School, Balode Ilorin, IBEDC's Public Relations Officer, Ayodeji Bada, said the region "hardly get 50 megawatts even as its contends with occasional system failures." "We cannot give you what we don't have," he said.
Speaking further, the company's spokesperson blamed the poor power supply situation in Ilorin to inadequate generation of power in the country which according to him was also affecting megawatts being supplied to the state.
He said: "For consumers to enjoy 24-hour electricity supply as it were in the past, Kwara region of IBEDC comprising challenge district, Ilorin, Omu-Aran, Jebba, parts of Ekiti, parts of kogi, and parts of Osogbo and Niger, will manage 270 megawatts.
"Baboko district, which is supplying Oloje feeder and other affected communities alone, requires at least 95 megawatts of electricity to satisfy consumers, but today we hardly get 50 megawatts."
But members of the community insisted that there must be even distribution of available megawatts among all communities. They said until the situation improved, they would not pay for electricity they never consumed.