'Small businesses can't access Bank of Industry'
Date: 2014-06-24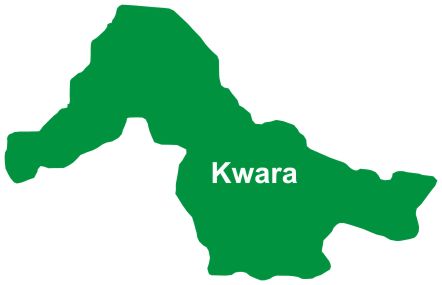 An industrialist in Kwara State, Chief Hezekiel Adediji, said many small businesses cannot access the Bank of Industry intervention programme, calling on the government to put in place micro-credit scheme for small and medium scale enterprises.
Adediji, who is the Chairman, Kwara Coalition of Business and Professional Associations (KWACOBPA), told newsmen in Ilorin that many businesses collapsed due to lack of access to finance.
He said: "Most small industries cannot access Bank of Industry and that is why we are pleading with the government, most especially government of Kwara State, to make it mandatory to provide money out of the budgetary allocation to support the people of Kwara State who are in the private business."
The chairman, who is also the President, Chamber of Commerce, Industries, Mines and Agriculture (KWACCIMA) in the state, called for the enactment of a microcredit law to assist small businesses in the state.
He said KWACOBPA, comprised of 21 professional and business associations, would focus on creating the necessary awareness on the need "for a micro-credit fund scheme for SMEs in Kwara State that will be administered through a commercial bank." Adediji, who is the Chairman of Padson Industries, said the microcredit scheme was necessary to address the problem of unemployment in the country. The chairman noted that out of the 2, 365, 353 population of the state, only 8,000 and 6, 500 were employed by the government in the core civil service and the teaching service commission, implying that less than one percent was employed by government.
"With the above statistics, the only option for our dear state is to urgently enhance the capacity of the private sector to provide the needed jobs to avert the looming catastrophe", he warned.