'Don't use Islam to create anarchy' - Gov Ahmed
Date: 2014-05-19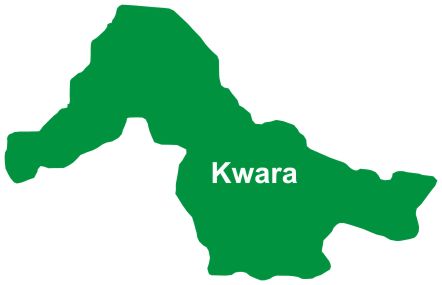 The Governor of Kwara State, Alhaji Abdulfatah Ahmed has enjoined the muslim ummah in the state to emulate the teaching and lessons of the Holy Prophet in their entire life, just as he admonished them not to use the name of Islam to create confusion and anarchy.
Speaking through his special adviser on religion matters, Alh Abdulsalam Muhammed Bello Babatunde at the Maolud Nabiyy Celebration and Foundation laying ceremony of the Central Mosque of Kwara State Television Authority in Ilorin at the station premises yesterday, the governor urged muslims to ensure peace and stability among one another and charged them to contribute their own quota to the development of Islam at the grass root level.
While giving the royal remark on behalf of the Emir of Ilorin, the Balogun Fulani of Ilorin, Alh Durosinlohun Atiku commended the entire management of KWTV for job well done and their effort to build central mosque in the area thereby urging other media houses to emulate the station, urging well-to-do Muslims to come to the aid of KWTV to ensure a hitch free project.
Earlier, in his welcome address, the board chairman of KWTV, Alhaji Abdulganiyu Dele disclosed that the central mosque will accommodate 500 worshipers and the project will cost 150 million Naira.
In his sermon, a frontline Islamic scholar, Sheikh Suleiman Faruq Onikijipa, Almiskin Billah, urged parents and guardians to give their children and wards both Islamic and western education in order to be useful to the society, while urging the government to double its effort in ensuring developmental project in the state.
He then admonished the entire ummah to follow the footstep of the Holy Prophet adding that the Maolud nabiyy celebration did not antagonise any rule in Islam, stressing that all countries in the world do celebrate the birth of the Holy Prophet Muhammed (S. A. W).
In his closing remarks, the General Manager of KWTV, Alh Abdulfatahi Adebowale thanked all and sundry that came to grace the occasion.