NYG 2023: Kwara qualifies for final in 100m race
Date: 2023-09-28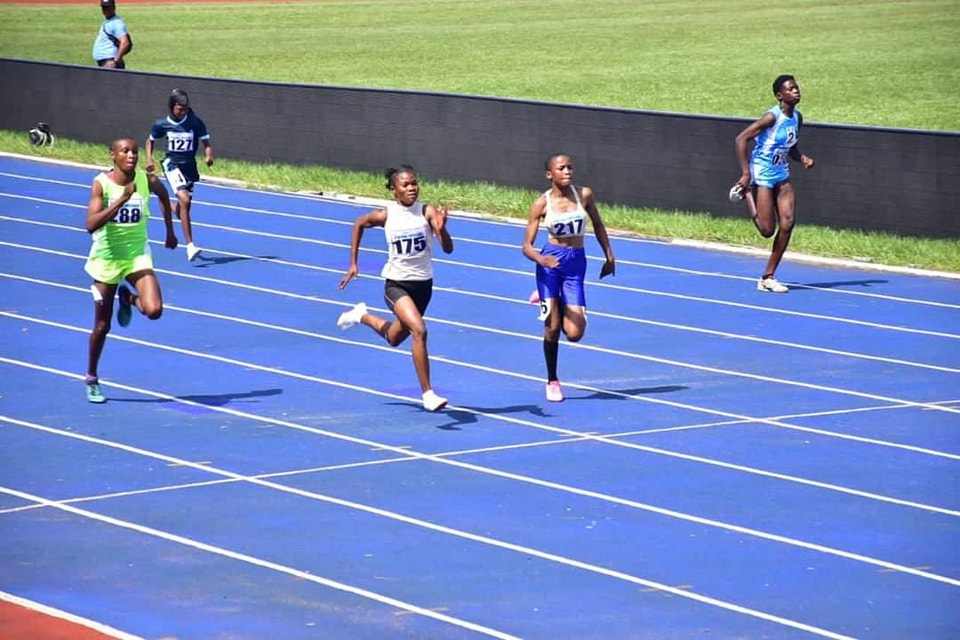 Athletes representing Kwara State have qualified for final in the 100m race event at the ongoing 7th National Youth Games in Asaba, Delta State.
The state will participate in both the male and female categories of the 100m race.
The final will take place at the closing ceremony of the national championship.
The duo of Muhammad Mufiat and AbdulRahman Omolabake represent the state in the female category; while Olayemi Oluwasogalso is for the male category.
Kwara State has won medals in various categories of events at the ongoing contest.
#Asaba2023
#NationalYouthGames