AGAIN, LG WORKERS, SUBEB TO RECEIVE 1BILLION SALARY ARREARS FROM N2.5 BILLION SURE-P REFUND
Date: 2023-01-29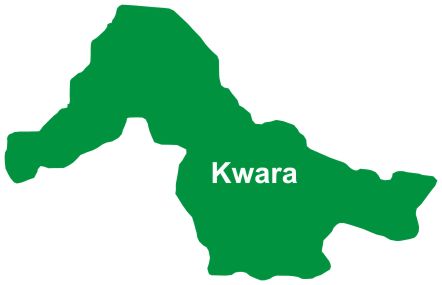 •Ex-Council also considered
•Pension and Gratuity to be paid
The Kwara State Government is again set to offset another part of the outstanding debt inherited from the past administration from another refund of Sure-P on behalf of the 16 Local Government Councils in the State.
The Honourable Commissioner for Local Government, Chieftaincy Affairs and Community Development, Hon Lafia Aliyu Kora-Sabi disclosed that on the receipt of the refund, meeting was held with relevant Stakeholders for appropriation and as well disbursements.
The Honourable Commissioner further disclosed that the Sum of One Billion was set aside for the payment of outstanding arrears as done during the last tranche,Ex-Council Political Office holders (1999-2016) as well as pension and gratuity were considered.
Also some amount was set aside for Projects execution for all the 16 Local Government Councils.
It would be recalled that a similar meeting was also held among the Stakeholders when the first tranche of 3.5Billion was received.
According to the Honourable Commissioner, this gesture is a further demonstration of the transparency of the present administration under the leadership of His Excellency, The Executive Governor of Kwara State, Mallam Abdulrahman Abdulrazaq non-interference with funds meant for Local Government Administration in the State.
Oba Azeez,
Press Secretary,
Ministry of Local Government, Chieftaincy Affairs and Community Development