Kwara PDP Reps Candidate Advocates Egypt's Security Model For Nigeria
Date: 2023-01-19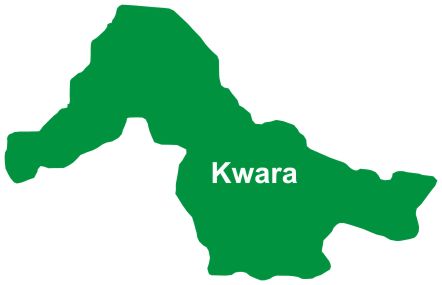 Peoples Democratic Party's (PDP), House of Representatives candidate for Asa /Ilorin West constituency in Kwara State, Alhaji Ibrahim Ajia has advocated a replication of the security model adopted by the Egyptian government to tackle insecurity in Nigeria .
Ajia, a retired police officer, said the model would entail, amongst other components, the recruitment of more undercover security agents across the country to strengthen intelligence gathering.
He, however, maintained that "without improvement in the level of literacy and poverty alleviation, any security measures put in place will be an exercise in futility".
He said he would achieve this if elected by sponsoring different bills that will restructure Nigeria's security architecture; and also stimulate economic activities through improved productivity for the people of his constituency and Nigerians as a whole if elected come February 25, 2023.
Ajia made the recommendation in Ilorin, the state capital while fielding questions from reporters at the unveiling of his agenda: "Offer to Serve" tagged: "Kajola Kajo lowo" meaning " prosperity for all, wealth for all."
He promised to promote legislation and facilitate projects that will secure the future of his constituents. The event was attended by the members of the Metro men, Abuja led by Alhaji Saifullahi Babangida who donated N20 million to support Ajia's campaign while another ally of the candidate announced N30 million donation to support the campaign.
The director-general of the PDP campaign council and state chairman of the party, Professor Ali Ahmsd and Hon. Babatunde Mohammed, respectively, urged the people of the state to vote Ajia and all the party's candidates, assuring them of better days ahead.