Rector calls for upgrading of IVTEC
Date: 2022-12-20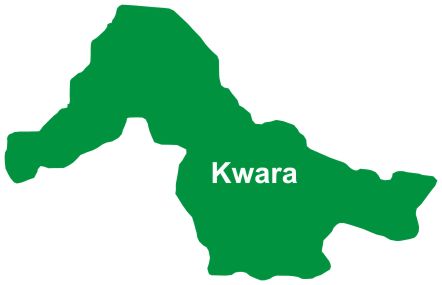 The Rector of the International Vocational, Technical and Entrepreneurship Centre, Ajase-Ipo, Kwara State, Dr Yaru Salihu, has called on the government to allow the upgrade of the college to polytechnic status to encourage students' enrolment.
Salihu while speaking at the third graduation of the college called for the amendment of the law that established the institution to quicken the process that would lead to the upgrade.
The Rector said, "Since the approval IVTEC obtained in 2019 to award the National Innovation Diploma Certificate, the college has not been able to attract students into its NID programmes. This is largely due to the orientation of the populace about NID being a lesser certificate to the National Diploma.
"In view of this, the college is passionately seeking an upgrade to the status of a Polytechnic to boost students' enrolment and also to position the college for educational grants from bodies such as TETFUND.
"There is a need to revise the law of establishment of the college to facilitate the process of the upgrade".
400 trainees graduated from the Vocational, Technical, and Entrepreneurship Centre.
Also speaking, the Chairman of, Governing Council of the college, Alhaji Yekini Bukoye, noted that the institution was synergising with corporate bodies to expand the frontier of funding for the college to complement the efforts of the state government.
Bukoye told the graduands to shun fraudulent acts and other misdemeanors that could subject the institution to ridicule.
Kwara State Governor, AbdulRahman AbdulRazaq, in his address said that the college was established to give technical, innovative skills and entrepreneurship to young people to be self-reliant and be employers of Labour.
Represented by the Commissioner for Tertiary Education, Dr Alabi Afees-Abolore, said the institution was conceived to provide market-driven skilled manpower needed at all levels to propel the nation's economy and promote the social and economic well-being of the deprived and underserved individuals with robust global competitiveness.