Kidnapping: Fish Farmers Abandon Farms In Kwara
Date: 2022-01-11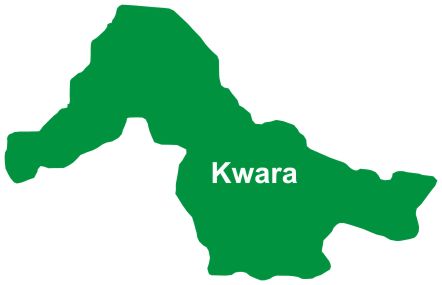 Scores of fish farmers in Kwara State have abandoned their farms for fear of kidnappers, Daily Trust has gathered.
The development is coming on the heels of the abduction of one of the top fish farmers and a retired customs officer last week on his farm around Egbejila.
Farmers who spoke with Daily Trust on the issue said the latest development has led to many farmers refusing to go to their farms.
According to one of the farmers in Egbejila, Mr Abdulrahman, the latest incident has put many of them in great fear over their security.
"The retired customs boss was one of the biggest farmers in the community whose farm is one of the most secured. To us now, if he could be kidnapped, then it means we are no longer safe.
"For now, going to farm has become one of the most difficult things for fear of being abducted," he added.
On his part, Abu Ali, another fish farmer in Egbejila said the increasing attacks and abduction of fish farmers in the area is cause for serious concern.
"Many of our colleagues no longer go to the farm for fear of the unknown which has seriously affected fish production and our economies."
Speaking on the issue, the Chairman of the Fish Farmers Association of Nigeria, Kwara State chapter, Sulyman Buhari, who confirmed the incident, called on government to come to their rescue before the issue got out of hand.
"Many of the farmers have abandoned their facilities under increasing abductions by gunmen in the Egbejila farming community. This is aside from several pockets of attacks involving our workers.
"The government should consider legalizing the bearing of arms by fish farmers for self-defence," he said.