Stakeholders task journalists on objectivity, reliability
Date: 2020-02-26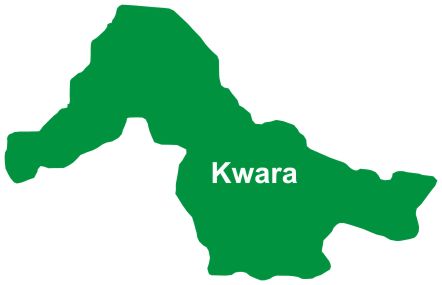 Stakeholders in sports and media industry on Wednesday urged journalists to be objective, detail and ensure that their stories are reliable and socially responsible.
The stakeholders made the call at a public lecture organised by the Kwara Chapter of the Sports Writers Association of Nigeria (SWAN), to mark the 56th anniversary of the association in Ilorin.
One of the stakeholders, Dr Abdulkadir La'aro, Mass Communication Department, University of Ilorin, in his lecture, appealed to the journalists to bring journalistic values into the world of social media.
He advocated training and retraining of journalists to have an in-depth knowledge of happenings and earn the respect of audience.
In his presentation, the Secretary, Kwara Basketball Association, Mr Azeez Bello, encouraged sports writers to be acquainted with the games' result tables in order to report the game professionally.
The National President, SWAN, Mr Honour Sirawoo, who was represented by a former national officer of the body, Mr Alloy Chukwuemeka, commended the current leadership of Kwara SWAN for its laudable programmes and projects.
Sirawoo solicited the support of all stakeholders towards the completion of SWAN secretariat at the Kwara Stadium Complex, Ilorin.
Speaking, the SWAN state Chairman, Mr Jimoh Bashir, explained that the lecture was to commemorate the association's anniversary and educate members on the basics in reporting sporting events and remains in tuned with current realities.
Other speakers also commended SWAN for placing emphasis on training and retraining of its members, and promised continued support to the association.
Dignitaries at the event included the Chief Press Secretary to the state Governor, Mallam Rafiu Ajakaye; Nigeria Pillar of Sports, Chief Donatus Ejidike; the Director of Sports, Kwara Sports Council, Coach Tunde Kazeem.
Others include the Chairman, Kwara State Football Association, Idris Abdullahi; Chairman, Kwara United FC, Kumbi Titilope; Member, National Broadcasting Commission (NBC), Bamidele Aluko, and Chief Executive Officer, Plat Technologies Limited, Taofik Abdulkareem.