Olofa's stool: Ruling house seeks transfer of case to Supreme Court
Date: 2014-01-24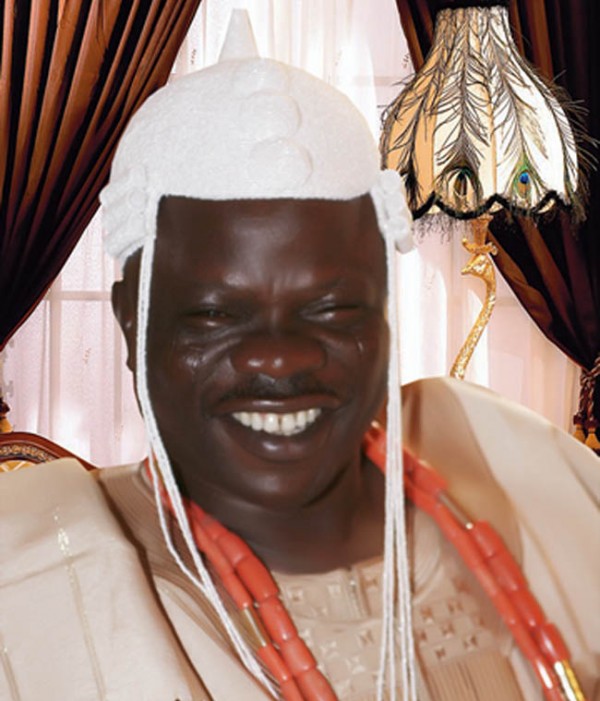 As controversy over the Olofa stool in Offa Local Government of Kwara State lingers, the Olugbense ruling house has approached the Supreme Court to compel the Court of Appeal sitting in Ilorin to stay further proceedings in the application for injunction/stay of execution of the judgment of the appellate court in Appeal Number CA/IL/71/2012 which was delivered on 9th July, 2013.
The July 9th ruling had nullified the selection, appointment and installation of the Olofa of Offa, Oba Mufutau Gbadamosi of Anilelerin ruling house and ordered the installation of Olugbense's candidate, Prince Abdulrauf Keji.
Oba Gbadamosi had appealed his sack at the Supreme Court and filed a motion at the Appeal Court for a stay of execution of the ruling pending the outcome of the apex court judgment.
The Olugbense ruling house, in a motion of notice through its counsel, John Baiyeshea, is seeking an order of the apex court to direct that all pending applications before the Court of Appeal Ilorin Division be transferred to the Supreme Court for determination.
Baiyeshea argued that this became necessary considering the fact that, "the present applicants had written a petition to the Chief Justice of Nigeria alleging bias against the panel of justices, praying that another panel be constituted to hear the two motions for injunction/stay of execution and the pending cross-appeal filed on behalf of Prince Abdulrauf Keji and Alhaji Mufutau Gbadamosi."
The Olugbense ruling house had petitioned the Chief Justice of Nigeria (CJN), Justice Maryam Aloma Mukhtar, alleging bias against it in the ongoing litigation at the Appeal Court. Following the petition, the three-member panel headed by Justice Raphael Chikwe Agbo adjourned indefinitely.
The case however resumed penultimate Monday at the Court of Appeal Ilorin division but spokesperson of the Olugbense ruling house, Prince Saka Keji said the resumption of the case is suspicious.