Kwara: Tribunal nullifies youngest lawmaker's election, orders re-run
Date: 2023-10-03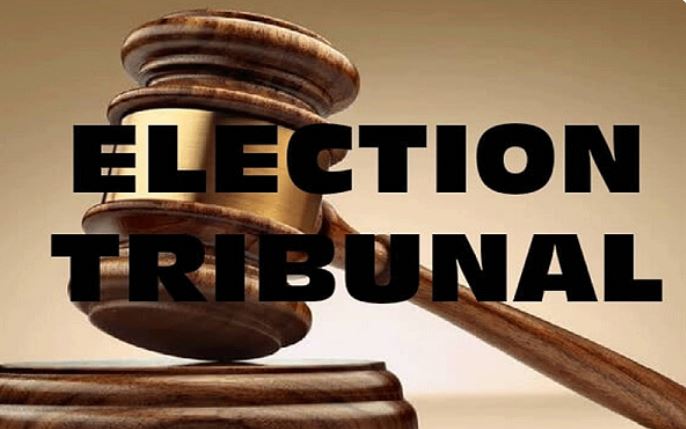 The Election Petition Tribunal sitting in Ilorin, the Kwara state capital, weekend nullified the election of Miss Rukayat Shittu of the All Progressives Congress (APC) and ordered a re- run into five polling units of Owode-Onire constituency of Asa local government area.
The 26-year-old Shittu was declared winner of the Owode-Onire constituency of Asa local government area in the March 18, 2023 House of Assembly election.
The PDP candidate, Abdullahi Yinusa Magaji, filed a petition over her victory and in the lead judgment delivered by Justice Ademola Enikuomehin, a member of the 3-man tribunal, a rerun was ordered in five polling units.
"The petitioners failed in 12 among the contested polling units while five have been proved. The results so far released are hereby cancelled and the election inconclusive.
"In sum, the petition succeeded in parts and in consequence. I hereby order a rerun of the election in the above polling units to be conducted within 90 days," the judge submitted.
Shittu after the victory in March made headlines as the youngest lawmaker in the country.