16-Year-Old Arabic Student Missing In Kwara
Date: 2023-10-03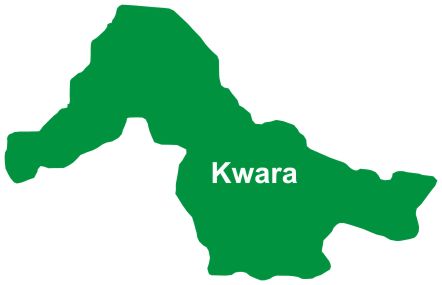 A 16-year-old student of the Zamratul Adabbiyyah Islamic School, Okekere, Ilọrin, Kwara State, Al-Amin Babajide Sulyman, has gone missing after he left home and failed to return.
Sulyman, it was gathered, was brought to Ilọrin by his father to continue Arabic schooling after completing his junior WAEC in 2015.
Speaking to City & Crime on Sunday, his father, Imam Muhammed Saliu, a resident of Ikorodu in Lagos State who relocated to Ilọrin, said the incident happened on September 23, 2023.
He explained that, "We have reported to the police and they have radioed all their stations, but nothing yet. On our own, we have also stepped up our search party and nobody has called us demanding ransom."
Phone calls to the spokesman of the Kwara State Police Command, Ajayi Okasanmi, were not answered.