Islamic Scholar Urges Parents To Prioritise Education In Children
Date: 2023-04-02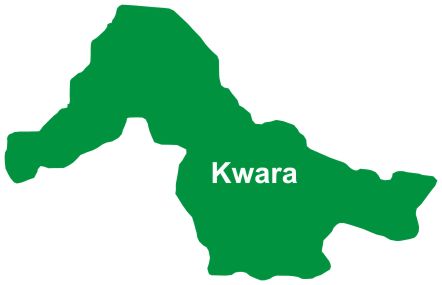 An Islamic Scholar, in Kwara state, North-Central Nigeria, Dr AbdulHameed Olohunoyin has called on Muslim parents to prioritise quality Education towards the upbringing 0f their Children.
Dr AbdulHameed Olohunoyin stated this at an annual Ramadan Tafsir in Ilorin, Kwara State capital.
Dr Olohunoyin frowned at the lackadaisical attitude of some parents who left their children and wards without proper tutoring.
According to Statista, In the school year 2017/2018, there were about 10 million children in Nigeria who were out of school at the primary school level. Male students represented the majority of them, accounting for 62 per cent of the total.
According to Dr Olohunoyin, "Parents and guidance should not toy with the education of their children if they must have an assured future."
The scholar also charged the youth to shun Social vices and other forms of immorality to escape the wrath of Allah.
Earlier in his remark, former grand Khadi of the Shariah Court of Appeal, Justice Salihu Olohuntoyin Mohammed, enjoined all and sundry to fast by the rules to attract Allah's reward.