Kwara Rakes In N1bn From Land Administration
Date: 2023-01-20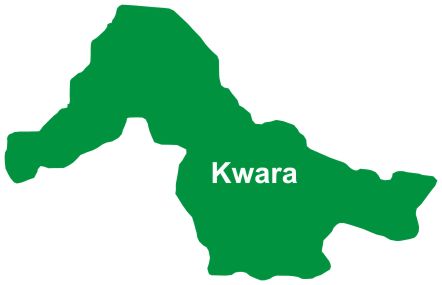 The Kwara State government, on Thursday, said it generated about N1 billion from land sales and administration last year.
The Executive Chairman, Kwara State Geographic Information Service (KW-GIS), Malam Abdulmutalib Shittu, disclosed this during a briefing with selected journalists in Ilorin.
According to him, "About N1bn was generated from land administration last year without allocation from the government which is the highest in the state.
"But for this year, the target is about N1.7bn subject to the ratification of our budget by the House of Assembly and we are confident we will be able to hit that target," he noted.
The KW-GIS chairman said the automation and digitization of the service have helped to speed up service delivery and streamline revenue generation for optimum service.
"We are trying to reduce the time for the processing of land documents to just 30 days and building permits to 15 working days. We are looking to have three more automated zonal functional service offices in the three senatorial districts in the state to decentralize our services," he added.
Shittu, who said the service has received close to 1,000 land applications, added that high-power computers have been procured to make its operations seamless and more efficient to serve the people of the state.
While listing their challenges, which included fear of the unknown, saboteurs within and outside, and delays because of the transition period and printing of digitalised documents during an election period, the executive chairman assured that the service would be stabilised.