Kwara Gov mourns Offa APC leader Baba Shogo
Date: 2023-01-06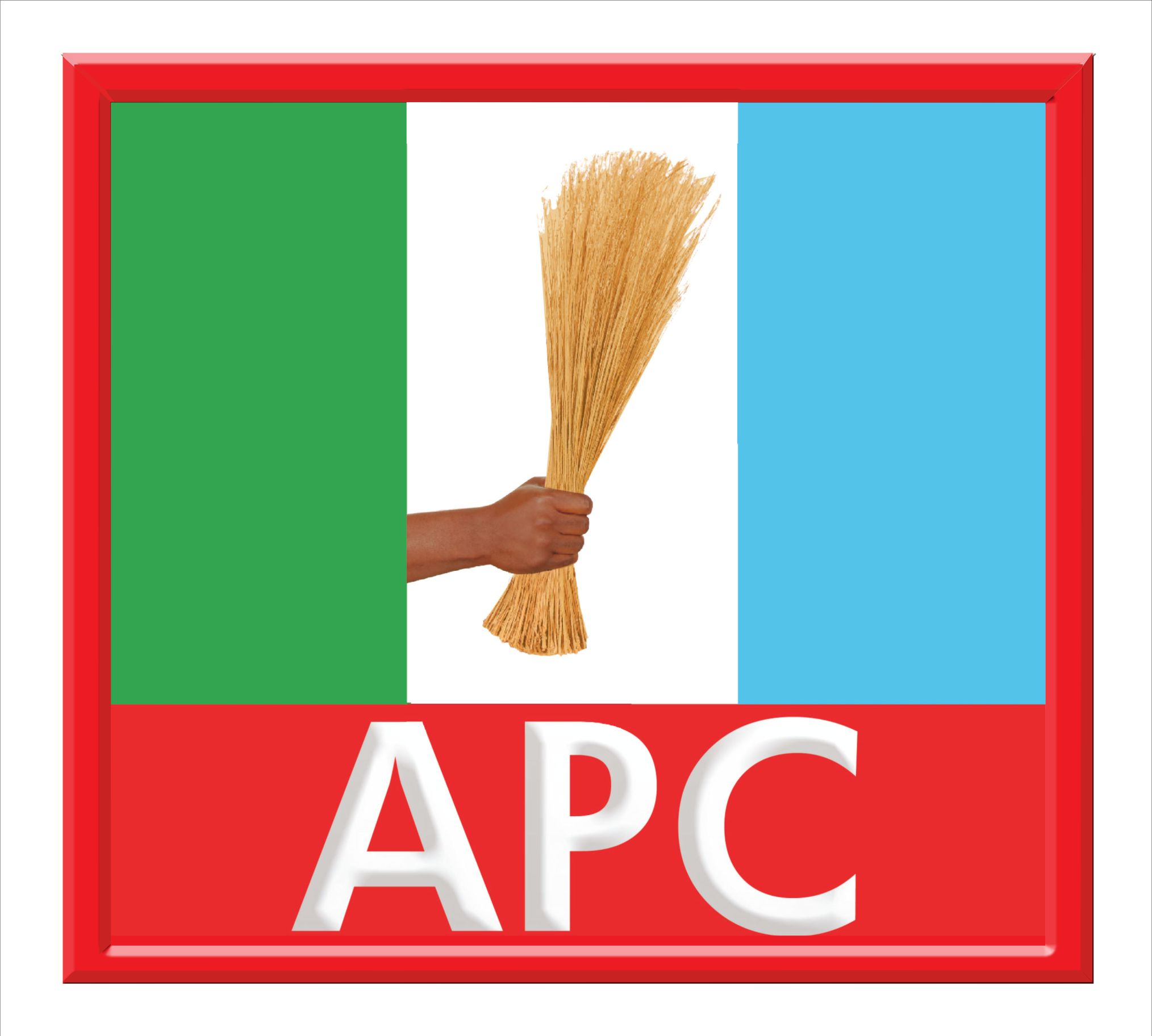 Kwara State Governor AbdulRahman AbdulRazaq has commiserated with the people of Offa, especially the progressive fold, over the death of a political titan Pa James Adebayo Shogo.
Baba Shogo, as he is fondly called by admirers and his political followers, was an outstanding leader of APC in Offa local government.
The High Chief Balogun Offa died on Friday at the age of 96 after a brief illness.
"My heartfelt condolences go to the Olofa, the people of Offa, the immediate and extended families of Baba Shogo, and the entire progressive family in Offa and Kwara State. His death creates a big gap in the rank of the progressive fold in the state and we will sorely miss his wise counsel, which is a function of his rich experience and benefits of hindsight as a statesman. Baba Shogo was indeed a core progressive," the Governor said in a statement.
"We pray the Almighty God to repose the soul of Baba Shogo and comfort the entire families he left behind — whether familial or political."
Rafiu Ajakaye
Chief Press Secretary to the Governor
January 6, 2023