Teslim Sanusi tasks FG on care for poor people
Date: 2022-11-24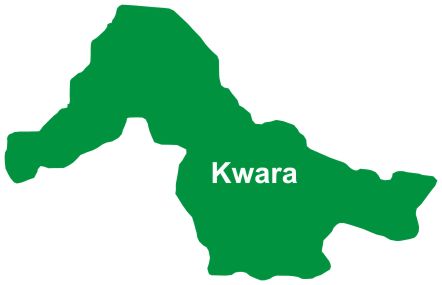 The past President of the Nigerian Council of Registered Insurance Brokers, Dr. Teslim Sanusi, has advised the Federal Government to provide social welfare for the people to curb security problems.
He said that championing the course of the needy would stem the huge expenditure being incurred on security. Sanusi, who spoke during the flag-off of activities to mark his 80th birthday on December 23, 2022, said that 8,000 free eye screening tests, 800 free cataract surgeries and donation of eye glasses would be carried out at Ilupeju Lions Diabetes Centre at Lagos State University Teaching Hospital; Lions Club International Foundation/MD 404 Eye Centre, State Hospital, Ota, Ogun State; Insurance Brokers House; Erin-Ile Progressive Union (EPU) Shopping and Warehouse Complex, Erin-Ile, Kwara State and Eye, Diabetes and Dialysis Complex, Erin-Ile, Kwara State.
He, therefore, urged corporate bodies to join the crusade for curbing the spread of criminality, poverty and destitution in the country by giving out to the downtrodden to dissuade those turning to inordinate ways to survive due to lack of inability to afford the basic things of life.