Kwara State Ministry of Works launches "Commissioner's Diary" Series
Date: 2022-09-21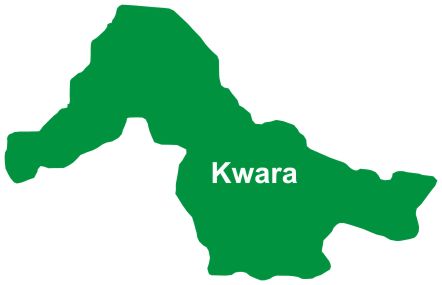 The Kwara state ministry of works and transport has launched a series called "commissioner's diary" to keep up with all activities and projects in the state.
According to a statement on Tuesday, the series is an innovative work ideated by Suleiman Rotimi Iliasu, the state's commissioner for works.
It said the series, "which is the first of its kind in Nigeria", will showcase the commissioner's visit to sites, onsite inspections, interaction with community members as well as general assessment of projects.
This, the statement added, is in line with the commitment of Abdulrahman Abdulrazaq, the state's governor, to transparency and delivery of quality projects across the state.
Last week, the commissioner had said the present administration in the state was "still on track towards the completion of the Gen. Babatunde Idiagbon Flyover Bridge in Ilorin".
"We have doubled up our effort, work is going as planned and the scheduled date for completion remains December 23, 2022," the statement reads.
However, the platforms where the series would show was not stated.
Meanwhile, Rotimi has recently won an award for excellence and leadership by the Nigeria Society of Engineers (NSE) in recognition of his excellent leadership role in promoting professionalism and sustainable development in Nigeria.