Kwara Students Urged To Shun Drug Abuse
Date: 2022-03-29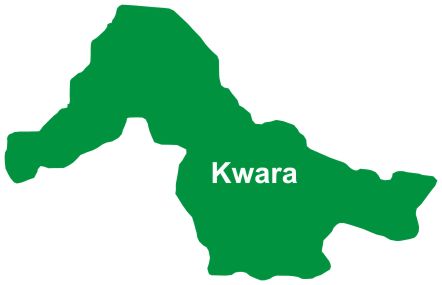 Oasis Muslim Care Foundation, a non-governmental organisation that cares for sick Muslims, has advised students to shun drug abuse.
The foundation gave the advice during its 7th Secondary Schools Public Health Enlightenment programme last Wednesday at Barakat Community Secondary School, Ilorin, Kwara State.
The guest lecturer, Dr. Muhammad Fawaz Abubakar of the Kwara State University Medical Centre spoke on the topic "Drug Misuse, Abuse and Addiction."
Abubakar spoke extensively on drug abuse, misuse, and addiction, citing various examples of how people abuse, misuse, and become addicted to drugs.
According to a statement by the foundation, the lecturer advised the students to stay away from illicit drugs and everything related to drug addiction.
The statement read, "Abubakar explained the differences between drug abuse and drug misuse. He also dwelt on the havoc drug addiction wrecks on the individual and the larger society. He advised the students to only take drugs based on prescription by qualified medical practitioners and to stick to the dosages and duration prescribed."
Present at the event were about 140 students drawn from nine schools including the host school. The schools present were: Government High School Adeta, Mandate Senior Secondary School, Muhammad Kamaldeen Secondary School, Community Junior Secondary School Oloje, Mount Carmel Senior Secondary, Imam Darul Hijrah College, Al-Muhsin College, Al-Ansor College.
In his vote of thanks, the chairman of the Oasis Muslim Care Foundation, Mallam Abdulrauf Yusuf, thanked the host school's principal, staff, and students for accommodating the organization.
He also appreciated the invited schools and teachers that attended the event.
Also at the event were Oasis Muslim Care Foundation committee members: Mallam Ridwan Agboola, Mallam Alaaya, and Engineer Taofik Abdulkareem Babaita.