APC NATIONAL EXCO: BRAVO AA
Date: 2022-03-27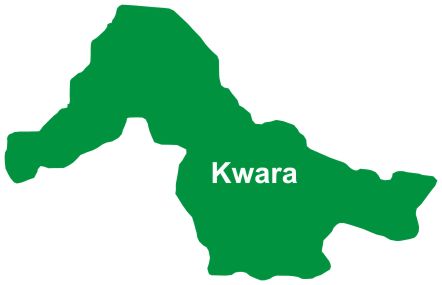 He has done it again: he has put women in their proper place in the polity.
When some people say Governor AbdulRahman AbdulRazaq doesn't keep his promises, I often wonder if I'm dealing with a different person. He does what he says he will do ( though sometimes at his own chosen time).
The representation of Kwara State in the newly- constituted National Executive Committee ( NEC) of the ruling All Progressive Congress ( APC) is the latest proof of such fidelity.
About two weeks ago, when it became possible that our man for APC National Chairman, Mallam Saliu Mustapha ( the Turaki of Ilorin) might not be favored by the sole determinant, President Muhammad Buhari, I was dejected.
By my calculation, the high-flying Turaki was not only the best choice for us, but he was also Kwara's best route to having a seat in the National Working Committee( NWC).
I discussed my concerns with the Governor. He confirmed that if Turaki didn't make it, we won't get any NWC seats. But he said he would fight for two NEC slots and one major North Central Zone Working Committee seat. I teased him if he would show his gender equity hand in the NEC slots; he answered in the affirmative.
Sadly, Turaki didn't make it but the Governor delivered on the three scores (2 NEC, 1 ZCW).
The reason Kwara missed the NWC slot after Turaki was elbowed out is simple. Our state and Kogi had enjoyed the monopoly of two terms in APC NWC since 2014.
I'm thrilled that Kwara is sending a woman to Abuja for the ruling party's highest decision-making body.
Sweeter still, for me, is that the National Ex- officio, Mrs. Oluwatoyin Opawoye, is a bonafide daughter of Oro Kingdom.
Well done, Gomina AA, Champion of Glass Ceiling Breakers.
Raheem Adedoyin
(Oloriewe of Oro Kingdom)