College Of Education, Ilorin Screens Staff Over Alleged Infractions
Date: 2022-03-24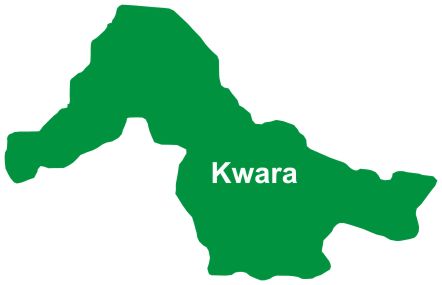 FOLLOWING discovery of some alleged infractions by the former management of the Kwara State College of Education, Ilorin, the governing council of the institution has ordered that a staff audit be carried out.
The Nigerian Tribune gathered that the exercise, which commenced last week, involved both the academic and non-academic staff of the college.
The chairman of the governing council, Elder Reuben Iye; and the acting provost, Dr Ahmed Ayinla, led the screening panel.
The management of the institution had asked the staff members to produce, among other things, their first letters of appointment, letters of their last promotion and pay slips from year 2020 till date.
A letter, entitled, 'Maladministration/infractions/abuse of office,' dated March 8, 2022 was also addressed to a former chief executive of the institution.
The letter signed by the registrar of the college, Mallam Yakubu Mohammed Abdullahi, reads in part: "I have been directed by the Governing Council to inform you that you have been indicted by the report for embezzlement of public fund, gross misappropriation and misappropriation of fund respectively, which contravenes all financial regulations.
The registrar listed such infractions to include the unilateral engagement of private hostel developers without recourse to the council or the supervisory ministry of tertiary education; embarking on a farm project without any official document/expending huge amount of money on the project without any viable result, leakage of official document and purchase of a domestic vehicle without submitting vehicle's documents to the Works Department, among others.
Copies of the letter of 'indictment' on the former chief executive were sent to the Kwara State governor, Abdulrahman Abdulrazaq; the Commissioner for Tertiary Education, Attorney-General and Commissioner for Justice as well as the council chairman and acting provost of the college.