Femi Yusuf Commends Governor AbdulRazaq on Youth Inclusiveness
Date: 2020-08-07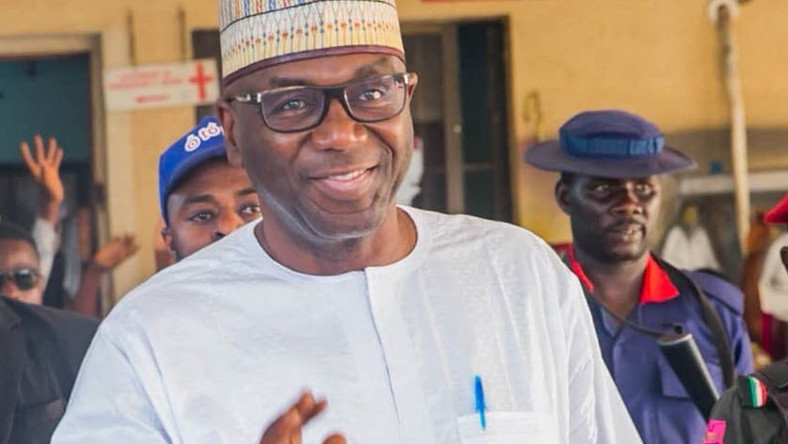 The Chairman of Kwara State House of Assembly Service Commission, Hadji Femi Yusuf has commended the Governor of Kwara State, Mallam Abdulrahman Abdulrazaq for his love for the youths and by appointing youths in his government as a way to encourage them in decision making and participation.
Yusuf made this commendation in his goodwill message to the youths in Idofian community of Ifelodun Local Government of Kwara State.
The chairman said kwara youths have been neglected over the years and have been used as political thugs during elections, however the story changed when His Excellency, Mallam Abdulrahman Abdulrazaq became the Governor of Kwara State a year ago.
He said the Governor made history by appointing a 26 years old as a commissioner making her the youngest in the country. He added that her appointment has risen hope of timid youths in the State who have lost hope of relevance in government.
Femi Yusuf admonished Kwara youths to be modest, honest and hardworking to beat their counterparts in the country.
He urged kwara youths to be self reliant, shun drug abuse, rape and indiscipline if they want to excel in life. He added that youths should make education a priority for them to contribute their quota to the development of Kwara State.
A member of Kwara State House of Assembly representing Omupo constituency, Hon. A.G.F. Salaudeen advised Kwara youths to support the present administration led by Governor Abdulrahman Abdulrasaq in ensuring that adequate infrastructure are provided for the benefits of Kwarans.