Sawmillers Cry out Over Low Sales
Date: 2012-08-16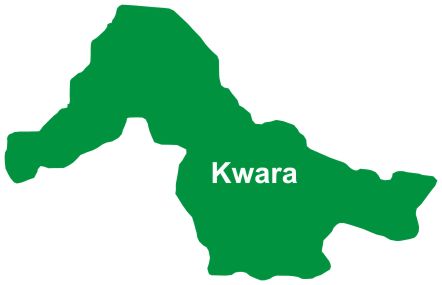 Plank sellers in Ilorin metropolis have decried poor patronages in their sales lately. Our investigation revealed that, the sellers who cut across, branches in the state confided in National Pilot that the situation is becoming unbearable.
Speaking with chairman of the Offa-Garage Saw-Mill branch, Chief Joshua Atolagbe confirmed that generally they are experiencing low sales which has been the trend for sometimes now. The situation according to him stem from the fact that purchasing power of the people is ebbing. Also that contractors and builders complained of inability to source building projects.
He stressed further that despite the fact that the experience is not uncommon in their business, the amount expended by them conveying the planks to its destinations was huge and that good business would have given them succour.
While corroborating the chairman's views, Mr. Ibrahim Ahmed on his part said even with the amount they have had to part with in the course of transportation, poor sales is a bitter pill to swallow by them. "For instance from Kogi State, conveying planks per coach he said ranges from N1,500 to N2,000 which the people call "produce" collects; apart from the N500 rates that local government councils in Kwara and Kogi collect.
Mr. Oloola said police activities on the road used to add additional burden on them as they had to pay their way through; when reminded that the check point has been abolished, he insisted that they still extort them somehow.
During our visit to Umaru Saro Road, Saw-Mill branch, some of the respondents also noted low turnout of customers and poor sales. One of them who spoke on condition of anonymity said having paid through his nose conveying planks from Osun state, he regretted facing poor sales.
Culled from National Pilot Newspaper