Questions and Answers on Kwara State's Rice Investments via Inside Kwara (a Facebook Group)
Date: 2012-01-29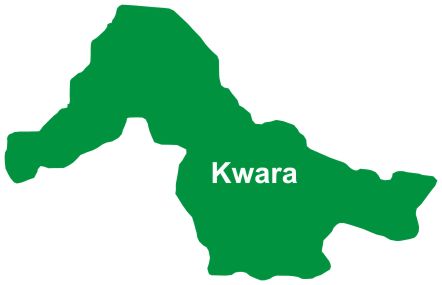 Questions
1.What companies make up 'Vasolar Consortium'. No website, no information about it at all online. Dealing with a briefcase company?
2." The State Government is expected to provide about Seven Million Euros" 7 million Euros = 1,489,487,300 naira using today's exchange rate. No wonder it was stated in Euro and not naira. Is it gonna be funded with part of the 10b loan?
3. We (Kwara) will be providing 20,000 hectares. For how long? what happens to the displaced persons? Is it legal to collect land for PPP
4. Will the produce be available in the local (Nigerian) market?
5. How long will the investors be the de facto owners of the 20k hectares?
6. What financial returns is the state government expecting within this period?
7. What is GTB backing as reported by the Nation?

Can we have more information on the track record of 'Vasolar Consortium' of Spain in the area of cultivating, processing and packaging of rice on a commercial scale...and on the ability of its leader, Mr. Niguel Anon Garkardo Macais, to duplicate the success of the consortium, if any, in Kwara State? How will this create jobs for kwarans?
Answers (by the Government's spokesman, Dr Femi Akorede)
?1) The Spanish Consortium is investing N70b over four years. In return, the state government is providing 20000 hectares of land and 7 million euros as counterpart investment.
2. In addition, the Spaniards would hold 70 equity in the joint venture while the state holds 30 per cent in addition to membership of the board.
3. Each year, the venture will cultivate rice on 5000 hectares on land and produce an estimated 40000 tonnes of rice for consumption locally.
4. The project is expected to yield thousands of jobs, technology transfer as farmers would trained in Spain, enhanced IGR for development projects, economic growth for the state and additional Foreign Direct Investment.
5. We would welcome investment from Asian companies when they indicate interest or respond to our marketing drive. For now, only Valsola has indicated such interest which we welcomed.
6. The venture is expected to continue until such a time either party indicates a desire to pull out by giving a 3 month notice.
7. A N70b investment has enormous potential for the state, the future is bright for our state. There is nothing bleak about it.