Deposed Olofa: Hearing on stay of execution begins
Date: 2013-10-08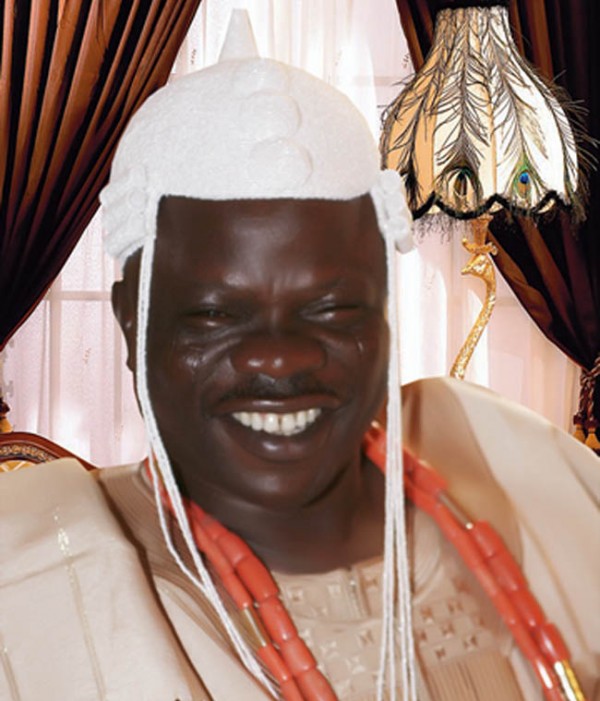 An Appeal Court sitting in Ilorin, the Kwara State capital, yesterday began hearing on the stay of execution order filed by the deposed Olofa of Offa, Alhaji Mohammed M. Gbadamosi.
The court, in July, nullified the selection and installation of Gbadamosi of the Anilelerin royal family and ordered the government to install Prince Abdulrauf Keji of the Olugbense royal family as the rightful Olofa of Offa.
Counsel to the deposed Olofa (fifth respondent) and the kingmakers (first to the fourth respondents), Rafiu Lawal-Rabana (SAN) and Yusuf Ali (SAN), following the appellate court's judgment, approached the court seeking two principal reliefs.
They prayed the court to allow their clients to continue with their traditional roles of administering the community, pending the determination of the appeal at the Supreme Court.
They said the consideration and installation of Prince Abdulrauf Keji (the second appellant) as the new Olofa of Offa by the Kwara State government (seventh respondent) be put on hold, citing relevant authorities and similar cases.
But counsel to the second appellant, John Olusola Baiyeshea (SAN), opposed the application.
The lawyer submitted that there was no special circumstance that could warrant granting the deposed monarch a stay on the stool.
He said: "Doing so is tantamount to a reversal of the judgment earlier passed by this honourable court.
"There is no special circumstance that should warrant your lordship's discretion over this matter. This is because Gbadamosi, in connivance with the Kwara State Government, undermined the decision of this court by continuing in the exercise of the power of Olofa of Offa.
"Let me also state here that the kingmakers are no longer relevant in this matter because your lordships had declared the appointment and installation of Alhaji Gbadamosi as null and void. To this end, having flouted and desecrated the judgment of this court with impunity, the applicants, therefore, are not entitled to your discretion.
"The interest of justice will be better served by refusing this application which is meant to diminish the integrity, authority and sanctity of the judgment of this court."
The Justice R. C. Agbo-led three-man panel adjourned the matter till October 14 for further hearing.