Ajuloopin extends empowerment program to Oyun, Offa, Ifelodun others
Date: 2020-08-07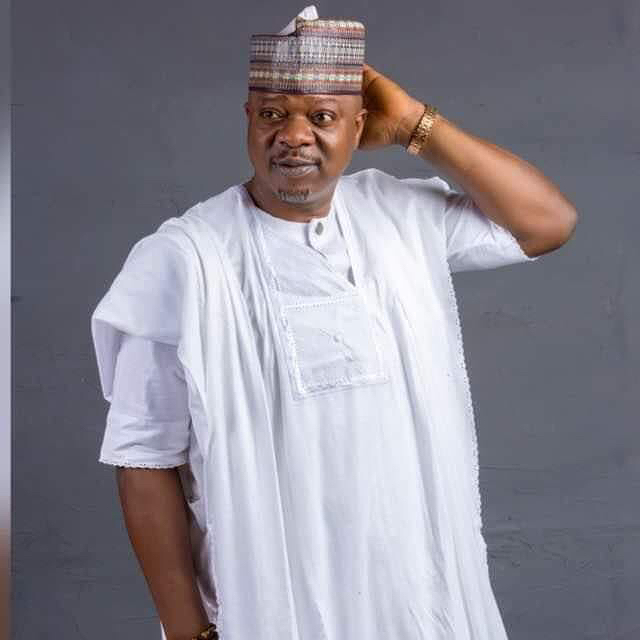 Rep Tunji Olawuyi Ajuloopin, member representing Ekiti/Isin/Irepodun/Oke-Ero federal constituency of Kwara has extended the Ajuloopin Digital Empowerment Project (ADEP) to the other three Local Governments Areas (LGA) that made up Kwara South senatorial district.
This is sequel to demands by some of the indigenes of the district, asking that they be included in the project despite being the exclusive right of the people of Ekiti/Isin/Irepodun/Oke-Ero federal constituency.
Three persons were however selected from Offa, two from Ifelodun, one from Oyun, one from Ilorin and two non indigene of the state
According to Ajuloopin, ADEP is a well researched and well articulated package designed to fully equip and empower our vibrant young minds with adequate Digital knowledge and skills as a veritable premise for entrepreneurial endeavors and self reliance.
"Digital/ICT skills are undoubtedly the most relevant tools of empowerment of today's world especially for the youths of our various communities."
Ajuloopin stated that under this program, about 200 youths would be trained in various area of Digital skills such as; Digital Marketing, Web Design and Development
Others are: Apps Design, Graphics Design, Social Media Marketing, Mini importation and Online Selling Internet Content Creation."
He noted that successful participants would be provided with the requisite information and resources to guarantee an easy take off of their various ICT entrepreneurial endeavors.
Ajuloopin added that after-training mechanism would be put in place to monitor and guide successful participants as they took bold step into a glorious and prosperous world of Digital entrepreneurship.