Applicant accuses Kwara, Esuwoye of contempt of court
Date: 2013-08-22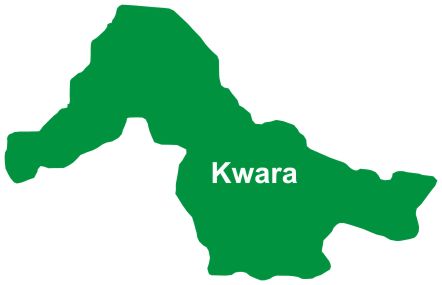 An applicant, Mr. Saka Keji, has accused the Kwara State Government and the deposed Olofa of Offa, Alhaji Mufutau Esuwoye, of contempt of the court in failing to ensure the enthronement of Alhaji AbdulRauf Keji as the new Olofa of Offa.
The Appeal Court, presided over by Justice Hussein Mukhta had in its judgment of July 8, among other orders, had directed the state government to install AbdulRauf as the rightful Olofa of Offa, after nullifying the selection, installation and recognition of Esuwoye as the Olofa of Offa.
Keji has, therefore prayed the Appealate court sitting in Ilorin that the installation of AbdulRauf Keji by the state government, in line with an earlier orders of the court, will not lead to the banishment of Esuwoye as feared and expressed by esuwoye's camp in its application for a stay of execution of judgement, filed before the appellate court.
He pointedly accused Esuwoye and the state government of disobeying the orders of the court.
Dissatisfied with the judgement of the appellate court, Esuwoye had appealed to the Supreme Court and also prayed the Appeal Court for a stay of execution of its orders.
But the appellants, Alhaji Sheu Oyeniyi; AbdulRauf; and Keji for themselves and on behalf of the Olugbense Ruling House, prayed the court to disregard the prayers of Esuwoye.