SON to Rid Nigeria of Sub-Standard Goods
Date: 2013-05-01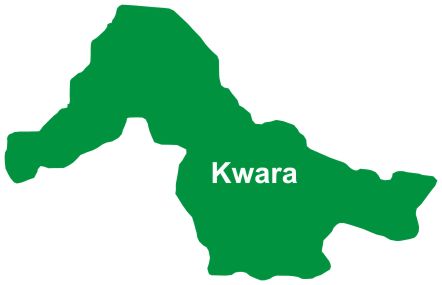 The Director-General of Standard Organization of Nigeria (SON), Dr Joseph Odumodu, yesterday reiterated the organization's readiness to rake off sub-standard goods in the market throughout the federation.
Dr Odumodu who dropped the hint at a workshop in Ilorin, the Kwara state capital stressed that stiffer punishment await anyone found wanton and also warned members of the public to be wary of products they used.
The DG who spoke through the Kwara state Head of the organisation, Mr. Musbau Popoola enumerated activities of the organization, maintaining that their primary assignment must to ensure quality assurance of all products except drugs.
He added that their responsibilities was to ensure manufacturers comply strictly with minimum standard, disclosing that there was 12,000 standard in existence.
According to him, "in fact, we have standard for every product. Even we set standard for Gari, locust bean (iru),soya, cable among others".
The Director General who reiterated that all locally manufactured goods must possessed the Mandatory Conformity Assessment Programme (MANCAP), inscription also urged the member of the public to be wary of any product without MANCAP.
"If you want to buy any product, you have to look properly for the basic things like name, address, date of production and expiring date.
"Even packaging and labeling are part of requirements of the Standard Organization of Nigeria".
He also disclosed that construction of gigantic laboratory of the organization is on-going in lagos where all forms of samples could be examined before taken to market.
The DG who further said their activities also include waste management and promised to strive hard to ensure that the members of the public get value for their money.
He therefore, advised the public to always put quality first in shopping for any product, urging them not to compromise quality.