New Kwara Police Commissioner Gives Quit Notice To Criminals
Date: 2023-10-04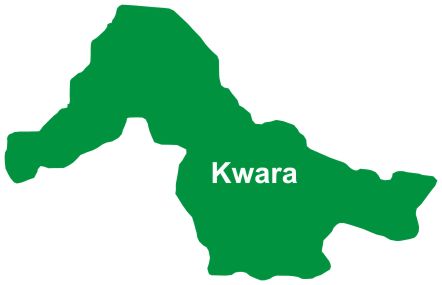 A new commissioner of police posted to Kwara State, Victor Olaiya, has resumed duty. He replaces Ebunoluwarotimi Adelesi, who has retired from the service.
The spokesperson of the command, Okasanmi Ajayi, in a statement yesterday, said Olaiya pledged to deal ruthlessly with all manners of criminals in the state.
Ajayi said the new police chief made the pledge while addressing the command's strategic managers at the Police Headquarters in Ilorin, the state capital.
"He declared his total abhorrence to laziness, negligence, and armchair leadership style. He spoke strongly about his determination to deal ruthlessly with all manner of criminals in the state, regardless of their nomenclature," Ajayi added.
Ajayi also hinted about the preparedness of the new commissioner of police to employ community policing strategy in tackling crimes in the state.
Olaiya hails from Lagos State and was appointed into the Nigeria Police Force in 1992 as a member of Course 3 of the Nigeria Police Academy and passed out as a cadet Assistant Superintendent of Police (ASP).
He was promoted to the rank of commissioner of police in March 2023 and was deployed as the police commissioner in charge of INEC headquarters Abuja, from where he was posted to Kwara State police command.